Posted on 11 October, 2008
by admin
4851
Read Carefully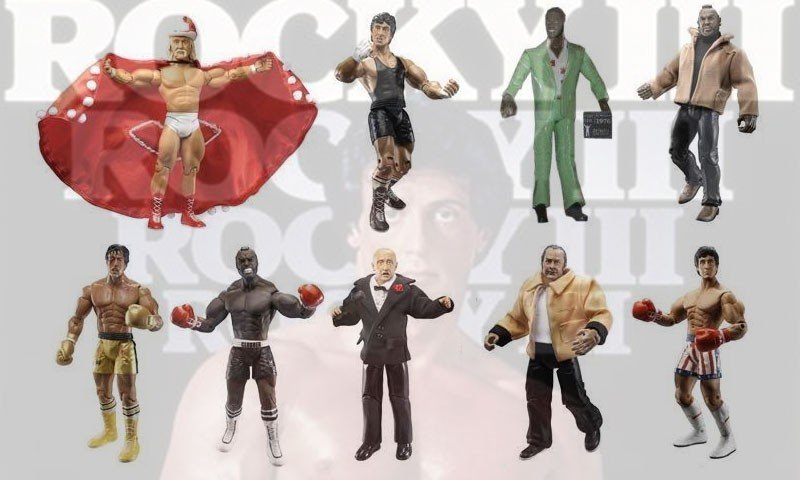 Article source: Lakeland Echo
Rocky comes to Morecambe!
Ok not really, but there is a new boxing gym on the block. This is yet another development for the West End. The Imperial Gym is the only one of it's kind in Morecambe and aims to bring 'Big Fight Night' action to the bay area.
Owners Philip Riley (former amateur heavyweight and bare knuckle fighter) and Alan Lingwood (Morecambe businessman) admit that there's still a lot of work to do but the facilities are excellent.
Lancaster has boxing gyms like the Boys' Club and Skerton Amateur Club and they do a fantastic job. We're not in competition with them whatsoever.
This is a white-collar gym for over 18s. We want to attract businessmen, anyone who has an interest in boxing. They don't have to be boxers. They don't even have to want to fight competitively. They might just want to come up here to train and work out the stresses of their working day.
– Philip Riley
To book tickets for the big fight night coming up at The Carleton on October 17, call Philip Riley on 07862 131969. For more information on the Imperial gym please call 0785 9087366.
To read the full original article visit Lakeland Echo