Posted on 29 November, 2015
by admin
97769
Read Carefully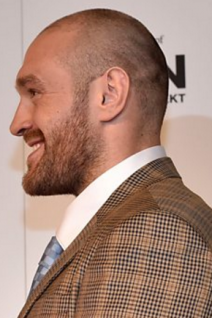 So he did it. Despite what critics said Tyson defeated Wladimir Klitschko to become the World Heavyweight Champion.
Was a great fight I thoroughly enjoyed it and wish both fighters the best.
Tyson however, has an even bigger fight ahead of him… next MP for Morecambe and Lunesdale?
Tyson, get in touch we'll help your campaign! We need that kind of fighting spirit and warm heart to bring back the magic of Morecambe.