Posted on 26 August, 2022
by admin
694
Read Carefully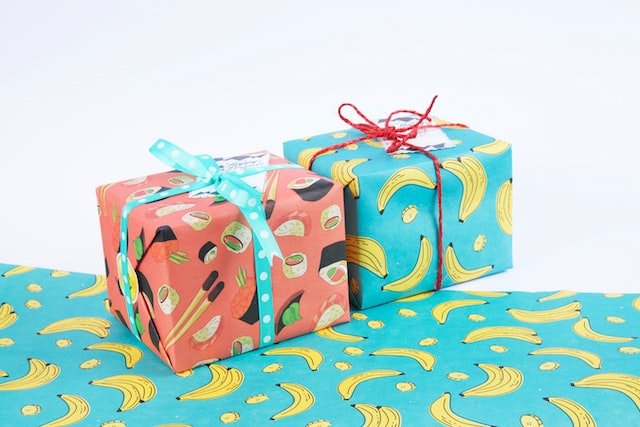 If you know someone who has recently welcomed a new baby into their family, the chances are you will want to celebrate this news with them by giving a gift to the parents as a kind gesture. It isn't always easy to think of ideas about what to buy when someone has their very first baby, even if you know them well. A great place to start is to consider what they might need as new parents. Even the most well-prepared new parents often overlook some of the most basic essentials they will need when raising their newborn. You can help by finding out what they need and making a gift of it. Here are a few ideas to help you out.
Gifts for Travel
Traveling with a newborn baby is tough, whether it's by car, plane or simply walking. You can help to make getting around with the new baby easier by thinking of gifts that the new parents could use to make travel easier. For example, if they have a car, you could check if they already have a car seat for the baby. Find out if they need a pram to help them get around when walking with the baby. Some parents enjoy carrying their baby with a special carrier or body sling, both of which could make a great gift.
Gifts for Bathing
Newborn babies are extremely delicate, and some new parents can have trouble making sure they sufficiently clean their infant due to the caution required. Fortunately, there are plenty of products available that are designed to make bathing a young infant easier. Some parents prefer to use specially made basins that make it more comfortable for the baby while being washed, whereas others use an ordinary bathtub. You can find various gifts to help make bathing the new baby simpler and safer.
Gifts for Mealtime
Different parents have different methods of feeding their newborns, so it is best to check before giving any mealtime-related gifts. For example, some parents use formula from day one, whereas others prefer to breastfeed. You can find different kinds of feeding accessories at bibado.co.uk. Babies grow up so quickly and parents are often grateful for gifts that their children will use in a few months' time.
Gifts for Bedtime
Babies have very different sleeping patterns from adults and anything you can give to make the parents' nights easier will be hugely appreciated. You can give the extravagant gift of a sleeping basket to keep the baby safe beside the parents' bed or some comfortable and cute sleepwear for the baby.
Gifts for Parents
If it seems as if the new baby has everything they need to have a healthy and happy start in life, then why not consider focusing your gift on what the parents might need? For example, offer them your time as a babysitter so they can have a night out. Put yourself in their shoes and imagine what you would appreciate most.