Posted on 9 November, 2019
by admin
648
Read Carefully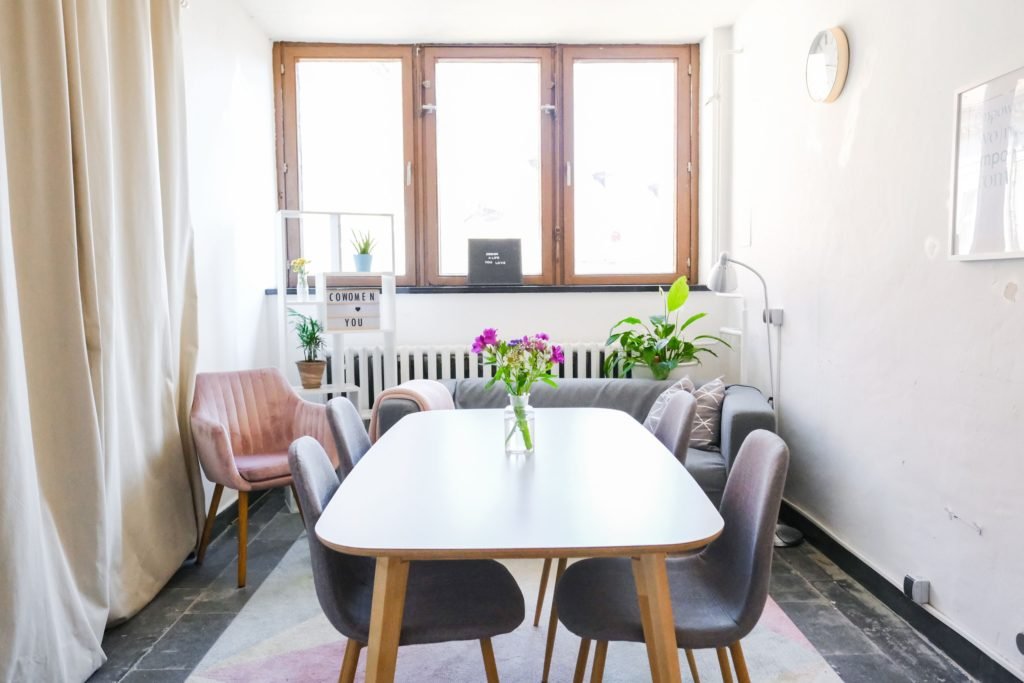 Renting a property can prove very stressful indeed. You will be living in a home with plenty of furniture and appliances that don't belong to you and will obviously be terrified of breaking anything or causing any damage. Not only will accidents upset your landlord, but they will also often cost you your sizeable tenancy deposit. With this in mind, here are a few tips for keeping your landlord happy and for properly looking after your rented home. 
Pay your rent on time
Late or missed payments are a sure-fire way in which to enrage your landlord. However, if you always strive to pay your rent on time and in full, you may find that he or she is more lenient when it comes to other mishaps in the house. Timeous payments are a must if you are keen to get your landlord on your side. 
Notify them of any incidents
If you happen to spill something on the carpet or notice a rip in the upholstery, don't wait until your tenancy agreement comes to an end and it is time to move out to tell your landlord. If you wait for the damage to be discovered, you will have a much higher chance of having to forfeit your deposit. Rather notify your landlord immediately if any incidents or accidents take place during your period of occupation. It is worthwhile to notify them about even the small, relatively insignificant problems that you intend to fix yourself as this will help to build a sense of trust and respect between the two of you.
Maintain whatever you can
Yes, your landlord will be responsible for the general maintenance and repairs of the house. However, it is up to you to keep it clean and tidy. Ensure that you spend some time cleaning a few times a week, and don't forget about the garden if you have one. It is always worthwhile to go the extra mile. Your landlord will appreciate it and will be likely, once again, to be more lenient when it comes to other issues in the future. 
Be respectful of your neighbours
Do your best to keep your music at a decent volume and to host gatherings earlier in the evening or in the late afternoon in order to avoid annoying your neighbours. Landlords obviously don't want to have to deal with noise complaints on a regular basis!
Don't sweat the small stuff
Steer clear of complaining to your landlord about small aspects of the home that don't really affect your quality of life. If you make a big deal about a tiny patch of peeling paint in the bathroom, your landlord may decide to make a big deal about that tiny ink stain on the carpet.
Make sure it is in immaculate condition when you move out
The best way in which to secure your deposit is to hire end of tenancy cleaners Maida Vale is home to. Professional cleaners will deep clean your entire rented property. Some reputable companies will even offer you a guarantee that you will get your money back. 
Happy landlord, happy life! Here's to a respectful and mutually beneficial relationship going forward.