Posted on 16 January, 2020
by admin
631
Read Carefully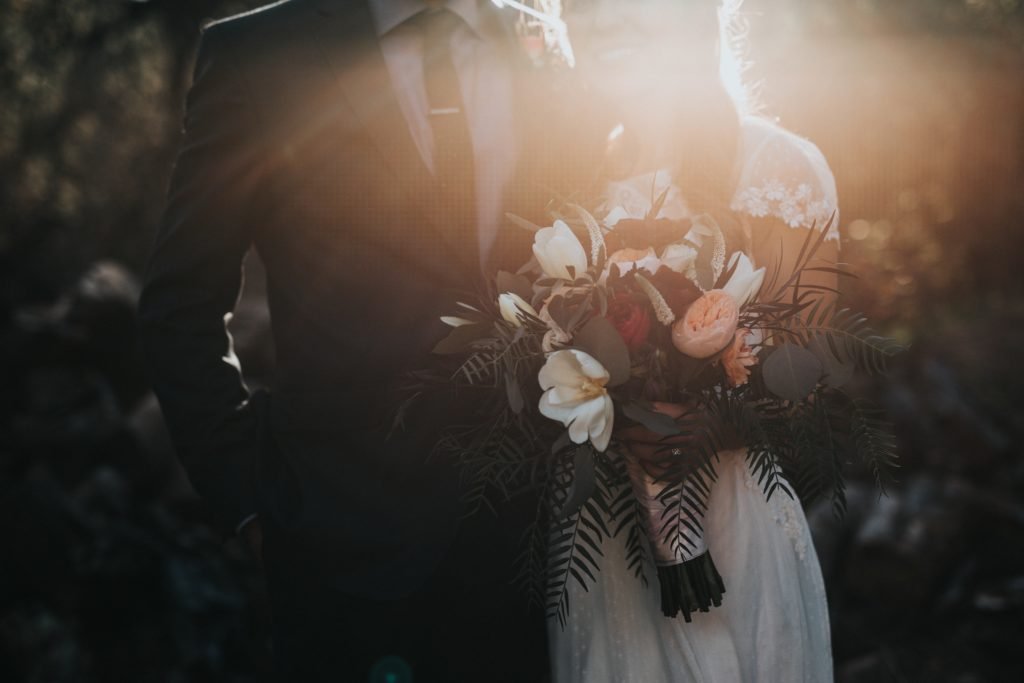 You've been so busy planning your big day and having it all fall into place that you might not have thought what you need to do after the wedding. Get a few crucial to-do list items arranged accordingly, and then you can wrap up your wedding celebrations with complete success!
1. Send Out Thank Yous 
A lot of people may have had a hand in your wedding — not to mention the support and generous gifts you may have received. It's important to remember to thank everyone as soon as you are able. Official thank you letters and cards are special ways to do so, also providing a souvenir for the recipient to keep, compared to an email or a text message, for example.
However you want to say thank you is your choice though, and a grateful and personalised message will be well received.
2. Decide How to Frame or Store Your Wedding Photos 
Waiting for your photos is one of the most exciting post-wedding experiences. You'll want to be ready with a plan on how best you want to print, frame or store them, so that you can relive your special memories as soon as possible.
You could consider turning a photo into a canvas for your wall, displaying the best of your photos in a wall collage, or looking into Handmade Wedding Albums to give your prized photos that personal touch. 
3. Plan What to Do with Your Wedding Dress
To preserve the integrity of your wedding dress if you want to keep it long term, don't leave it lying around, and act quickly so that it can remain in perfect condition. You may have been extra-careful during your special day, but if your dress was trailing on the floor, or if it was particularly large, there could be subtle stains that you might not have even noticed — and the longer you wait, the quicker those stains will set.
Have your dress professionally cleaned and then store it however you wish. There are many things you can do if you're looking to repurpose your old gown instead of simply storing it.
4. Leave Reviews for All Services
Not only do those businesses who serve at weddings thrive off positive wedding reviews, but other brides will also appreciate being able to read them when they are considering certain vendors.
So take the time to give an honest review for any services you employed at your wedding — such as the band and the catering — you can easily post an online review on their website, or send them an email.
And those businesses will really appreciate knowing that they successfully made your day that little bit more special.
5. Relax!
Many people forget to do this after the duties and stresses of wedding planning! It's time to let yourself relax and enjoy the moment — and hopefully have a honeymoon to look forward to. If you haven't yet planned one, don't jump straight into the preparation. Give yourself time to breathe.