Posted on 19 December, 2019
by admin
729
Read Carefully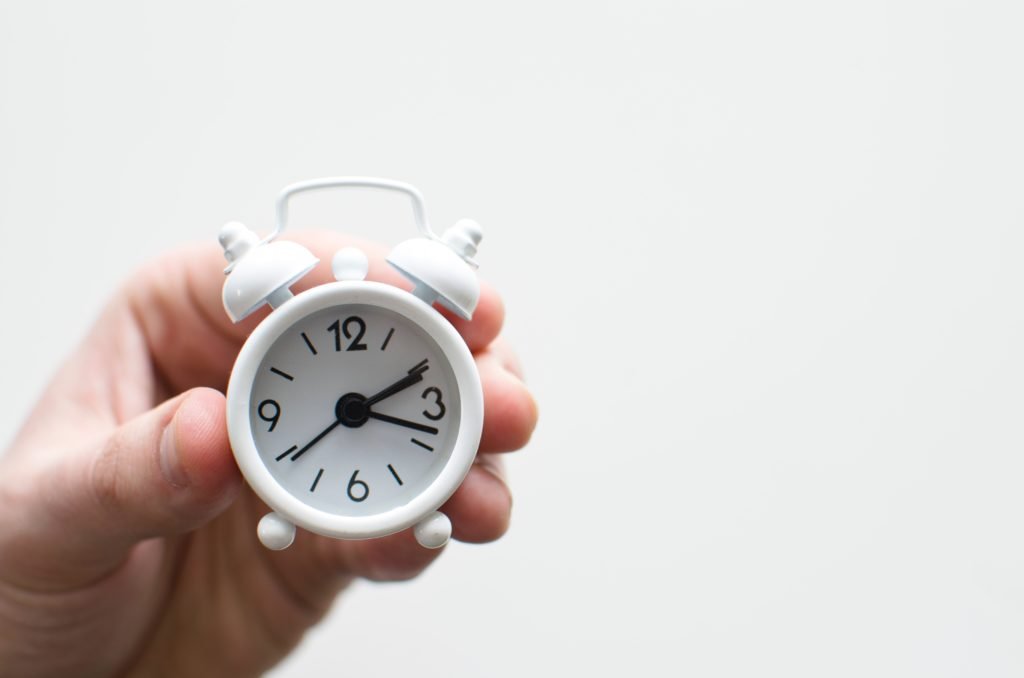 We are all so busy these days that managing how we juggle the plethora of daily tasks and obligations can become a bit of a struggle. It affects everybody; employers, employees, parents, students and all levels of society, and without sensible, achievable strategies in place to help us manage our time we can often find ourselves rushing important jobs, being frivolous with less important tasks and if we're not careful we can end up compromising our work/life balance. In this article we take a look at a few strategies for getting a better grip of our time management skills.
Write it all down
This might seem like an obvious place to start but when we're very busy we don't tend to write a list of our jobs and responsibilities; we just don't need another job. However, getting everything down on paper gives us the opportunity to plan our days effectively. When everything is out of your head and on paper it can seem less muddled and more manageable; therefore, easier to prioritise.
Prioritise your day
Once you have a clear list of tasks, you should start to prioritise. Put your tasks in order of importance and try to eliminate anything that isn't actually necessary. If it isn't productive in some way, should it actually be on your to-do list? You'll quickly find that one or two tasks rise to the top of the list. Typically, getting these done first will help you make the most of the rest of your day. Don't procrastinate, get them done first. 
'Being busy does not always mean real work. The object of all work is production or accomplishment and to either of these ends there must be forethought, system, planning, intelligence, and honest purpose, as well as perspiration. Seeming to do is not doing.' Thomas Edison
Top Tip: Treat yourself to some advanced time management training; experts such as corporatecoachgroup.com can help.
Do not disturb
It's very important that you hang that metaphorical 'Do Not Disturb' sign outside your office door, even if the office is your local coffee shop or your kitchen table. Your colleagues, family and friends must all be aware of your scheduled work times, so that they know to leave you in peace; make sure you tactfully let them know what your work times are and what an 'emergency' actually looks like. 
It can be very handy to set an auto-responder on your email address, which will let people know that you will respond to your emails perhaps three times a day; at the start of the day, at lunchtime and at the end of play. This way, you won't get drawn into lengthy email 'chats' that can take up much of your day rather than dealing with tasks immediately and at the appropriate time. You'll be surprised at how many of those 'emergencies' simply go away by themselves if you're strict about your do not disturb time. 
Don't forget to also turn off your phone and smartwatch notifications while you're working, so that you are fully in charge of what you respond to and when, rather than drowning in time-sapping notification responses all day long. This goes for family time, too. Unplugging not only helps you to better manage your work time, it actually gives you a higher quality of time when it truly matters.