Posted on 20 September, 2019
by admin
580
Read Carefully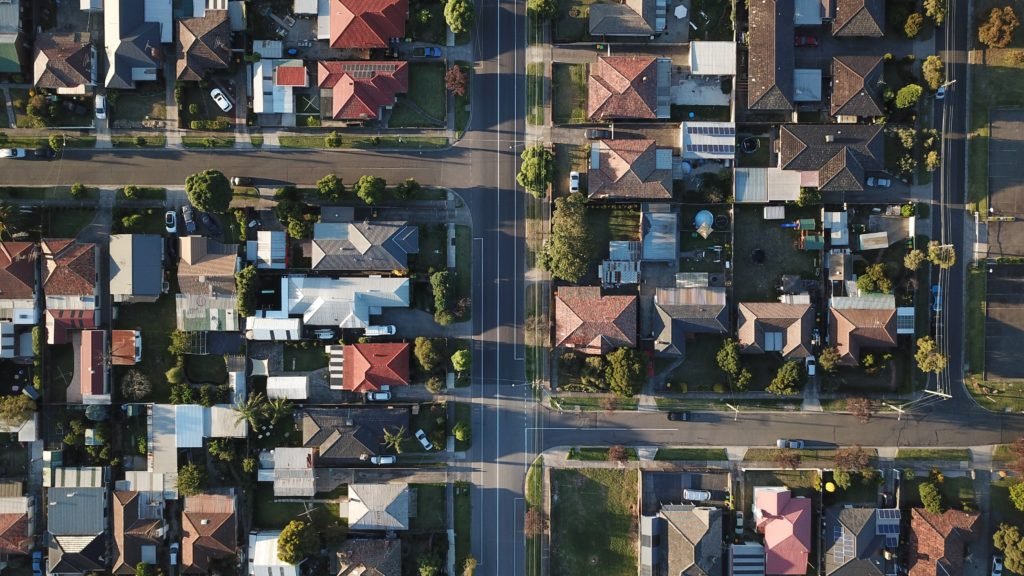 Changes are always being made to home design, and what was once considered top of the range can soon become old and outdated. While having the most up to date designs for your home isn't necessarily important, as you spend so much time in your home it can be a great investment to make some changes to the space if it is starting to feel a little run down. If you'd like to modernise your home without having to make any drastic alterations or break the bank, then here are a few ideas of simple changes you could consider making.
Think about first impressions
Before you even enter the home, the outside of the house will create a first impression in someone's mind. When you return home at the end of a long day, it is nice to be met with an aesthetically pleasing home exterior, rather than a place that looks run down and unkempt. Therefore, any initial changes you make to your home will be well spent on the outside space just as much as the inside. Simply repainting the rendering, cleaning up the pathways and de-weeding any garden spaces will automatically make the outside of your house look more welcoming.
Additionally, you may want to consider investing in some wood replacement windows to update your home, boosting curb appeal and reducing the amount of wasted emissions lost through old window frames and single glazing.
Refurbishing your kitchen space
If you're going to start making changes to any room in the house, the kitchen should be one of your top priority spaces. Brand new kitchen installations can be incredibly expensive, especially if you start adding popular design elements such as island workspaces or soft touch doors and drawers. However, there are plenty of smaller changes you can make to the kitchen to suit any budget, such as redecorating the walls with an easy to clean paint, upscaling existing cupboards and replacing worktops. Even simply updating the splashbacks around the kitchen will make a big difference to the space, especially if you introduce a splash of colour and design with patterned or bold tile choices.
Make smart lighting choices
The more natural light you can introduce into a space, the better; and even when you are limited to the amount of sources of natural light you can introduce into the home, there are some things that you can do to increase the perception of natural light around the home. For example, adding mirrors and painting your walls in light, neutral colours will reflect light around a space, making it appear brighter. Alternatively, if you are struggling for natural light sources, you might consider a range of modern lighting choices to create the illusion of natural light, such as adding some well placed LED spotlights.
Try to use warmer tones in your light fixtures, rather than cool light which can feel oppressive and harsh in a home environment. The addition of lamps in some of the darker corners of rooms around the home will also make the space feel much cosier and more comforting in the evenings.