Read Carefully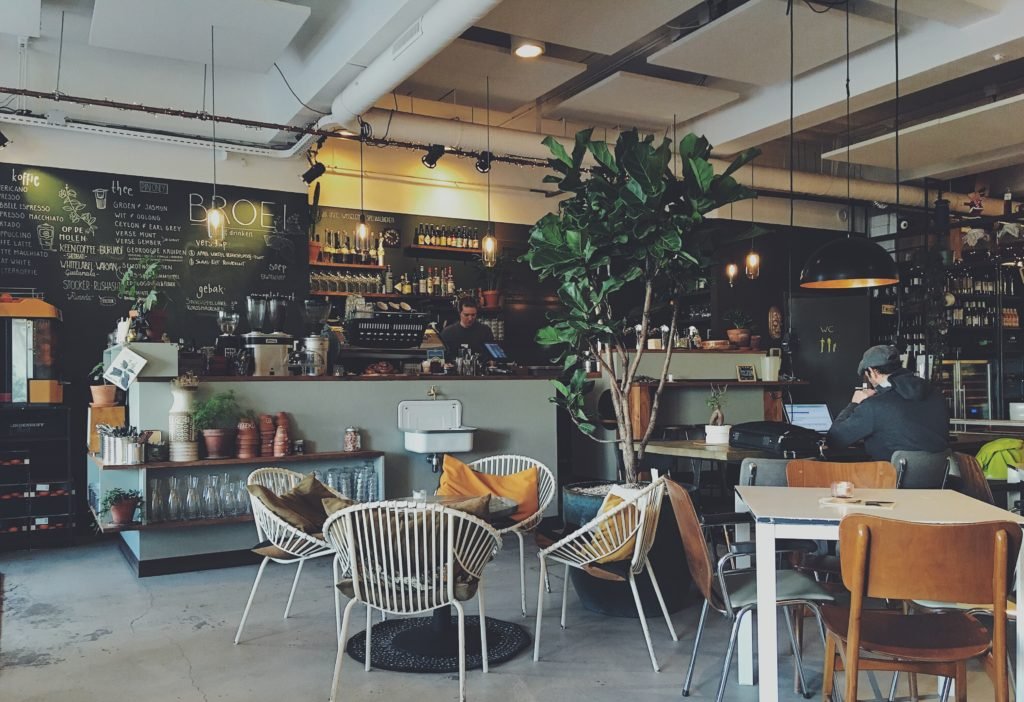 Running your own café is a great job. Not only are you surrounded by tea and coffee, but you also get to meet new people and work in a place where people come to unwind and relax. Customers looking for a café are spoiled for choice today, so it is more important than ever to ensure that your café has something unique to offer. The following tips can help any café to establish their own unique style.
Check Out Other Cafés
Scouting out other cafés in your local area is invaluable before you set about designing your own space. There are a couple of reasons that you should do this – you aren't just looking for good ideas to steal (although there's nothing wrong with adopting something that clearly works well). When you are looking at other businesses, you should be making a note of what they do so you can ensure that your offering is different. If you aren't offering something unique, then people will have no reason to choose your business over your competitors.
Augment the Experience
There has been a growing trend in the UK of adding coffee chops to book shops for some time. This makes sense – books and coffee go together perfectly. There is an increasing number of cafés who are now beginning to try something similar. Adding something else alongside the usual café experience is an obvious way of setting your business apart from your local competitors.
The only limits here are your imagination and the premises you have. In some cases, your local area might present some unique opportunities. For example, we love what White Rabbit has done – combining both a café with a photography studio. This is an excellent use of space because both of these businesses can operate entirely separately within the same premises. The photography studio will also inevitably lead to a steady stream of quality prints to hang on the walls.
Look for creative ways that you can augment the experience in your café and provide your clientele with more than just a cup of coffee.
Balance Your Vision with Your Customers' Desires
A good independent café that isn't part of a chain will embody the personalities of their owners. Everything from the choice of the art on the walls to the choice of the menu available to customers is a reflection of the owner. It is only natural to want to make your café your own, and you shouldn't be afraid to put your own individual stamp on the place.
However, you also want other people to come to your café, so this needs to be a space that is welcoming to them as well. For most of us, that means that we need to be able to restrain some of our creative instincts. Even if you have fantastic taste, there's almost certainly something that you think looks and feels great but won't gel with other people.
Striking the balance between making the place your own and catering to your customers' tastes isn't always easy. Always be receptive to feedback and be willing to make adjustments if they make your café a more enjoyable venue for your regulars.
Getting your café design right is a delicate balancing act. You need to express yourself without overwhelming your clientele. It might take a few passes and refinements to perfect your look, but it is worth it for a café that has real heart and soul.