Read Carefully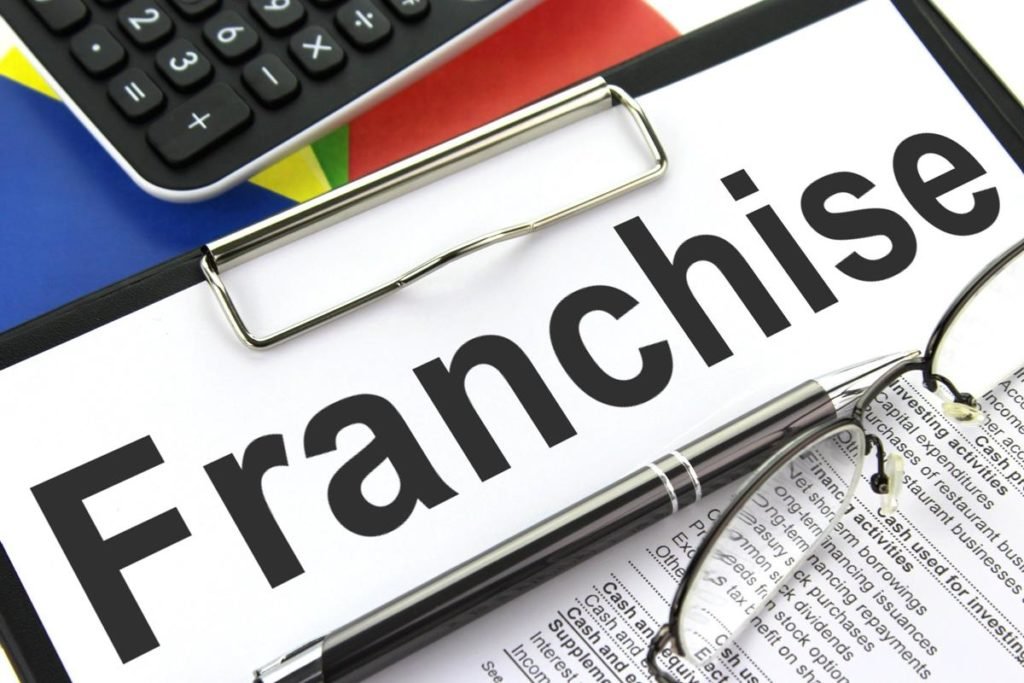 When people look at starting up their own business, they may be put off by the fact that there is a huge element of risk involved, which is why they may turn to a franchise. In franchising, the established brand provides the entrepreneur with all the information they need to set up their own business opportunity by legally using someone else's concepts and methods. Doing so can take most of the stress away that comes alongside business management, especially if you're someone who has never done anything like this before.
Buying a franchise is a feasible alternative to starting your very own business, so we have put together some of the benefits to take into consideration.
· Better support
If you haven't thought about what franchising could do for you as a business plan, then the on-hand support on offer is a significant point to start with.
For new entrepreneurs who are worried about risking it all without having too much knowledge about how to manage a business, a franchise gives the individual a dedicated support network who will act as the first point of call whenever they are in doubt or worried about making decisions. This is ideal for giving an inexperienced business owner the peace of mind that they can turn to someone else for support when they need it, without having muddle through without guidance.
· Training provided
The good news is that you don't need to have any prior business experience when applying to join a franchise, as all of the necessary training will be provided. To become a driving instructor, for example, the franchise will offer valuable 1-to-1 training that can be worked around your current job role, so you don't have to go without a monthly income. There may also be occasions when you can apply for funded training, meaning you can train for your dream career without worrying about finding the money to do so. Homers Driving School provides expert driving instructor training Worcester, Wolverhampton, and Oldbury, amongst other areas, and has a number of fully funded courses available.
· Greater success
Unfortunately, many new start-ups fall at the first hurdle, as the business idea they have in mind may not be strong enough to secure huge sales, or perhaps the marketing techniques used aren't being thought about well enough for the target audience. You don't need to worry about these aspects in franchising though, as it is taken care of for you. All you need to do is ensure your own personal customers and clients are well looked after, and you're almost guaranteed success.
· More chance of securing finance
Before setting up a business, one of the challenges that many new entrepreneurs face is being unable to secure adequate funding to get their business up and running. However, when joining a franchise, it's much easier to get the funds you need as the business has already proved successful, meaning lenders will be more inclined to part with their money if they know that there's a good chance you'll be able to pay it back.