Read Carefully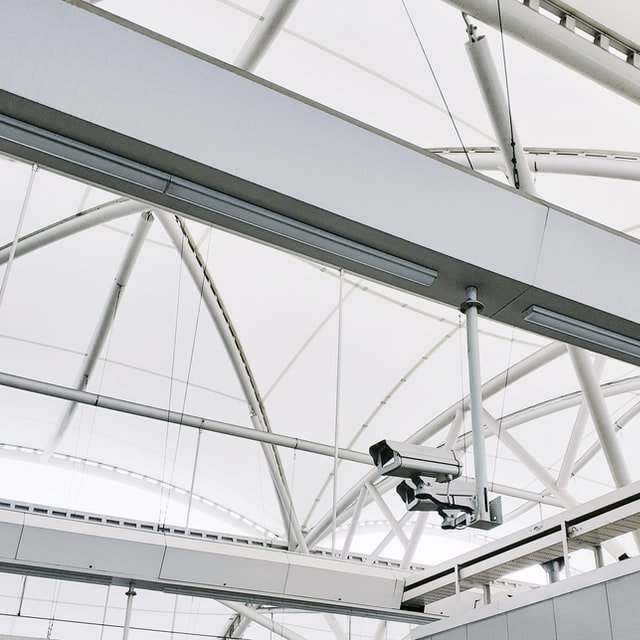 These days, it is important for business owners to be aware of the various threats that face their company. There are many different digital and real-life threats that could destroy a business, so you need to be aware of what these are as well as how you can protect your company. When you are able to protect your company from various threats, you will have peace of mind and be able to operate knowing that you have strong protection in place. So, what are a few of the best ways to protect your business? Keep reading for the best steps to take.
Business Insurance
First, you need to make sure that you have adequate insurance in place. Business insurance can provide essential financial protection against various threats, which is vital for smaller businesses that may struggle if a lawsuit arises. There are many different types of insurance that you may need, such as:
Public liability insurance
Product liability insurance
Employer's liability insurance
Personal accident insurance
Professional indemnity insurance
Cybersecurity
Cybercrime is often said to be the biggest threat to modern-day businesses, and it has become an even bigger issue during COVID-19. Many important cybersecurity products can provide protection, including antivirus software, a VPN, and a firewall. In addition to this, you should use staff training so that everyone can carry out their role safely.
Cloud Backups
Following on from this, you should also make sure that you have cloud backups available so that you are able to protect your data if it is lost, stolen, or corrupted. Data is incredibly important for any organization, but cloud providers often do not provide the best data protection, which could cause serious issues in many different ways. This is why you should use cloud backup solutions from places like www.avepoint.com so that you can rest assured knowing that your data is safe and protected at all times.
Physical Security
With so much attention being paid to digital threats, it is very easy for a business to forget about physical security. This is still a major threat, especially for businesses with expensive equipment and/or cash on site. There are a number of ways that you can protect your business from criminals, including:
CCTV
Alarm systems
Keycode entry
Security fencing
Onsite safes
Protect Your Intellectual Property
Businesses also need to do all they can to protect their intellectual property, including ideas, designs, and branding. You can do this with trademarks, patents, and copyrights, which will safeguard your creativity and help you to protect your market share. Additionally, be cautious about stealing your competitors' intellectual property – this is easy to do on a subconscious level.
Hopefully, this post will come in useful and help you protect your business from the various threats it faces in today's day and age. Furthermore, knowing how to protect your business will give you peace of mind and help you carry out the operation with confidence each day.