Read Carefully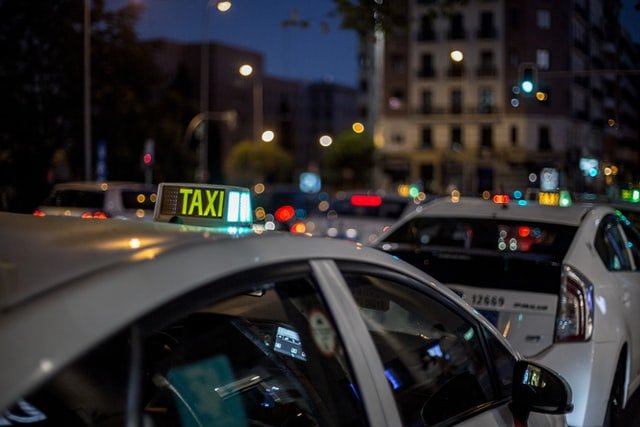 If you are wondering whether a taxi service might be the next business venture that you pursue, or you are stuck in a career that you dislike and are looking for an alternative, there are many elements that you need to think about before you start up a taxi service, including whether the job is right for you. With this in mind, here is a guide that will help you decide whether you have what it takes.
Do you mind working long hours?
Many taxi drivers ferry their passengers around at all times of the day or night, and whether you decide to work on the phone lines or driving the taxicab yourself, most taxicab company owners will be willing to chip in and take on some work during busy periods. Not only this, but there is a lot to sort out when it comes to running your own taxi service. Therefore, it is important that you do not mind working long hours or sacrificing a work/life balance to run this company and that you can deal with a stressful occupation easily by using good techniques to manage your stress and prevent yourself from falling ill.
If you believe that you are ready to take on the responsibility of owning and running your own taxi company, you should consider investing in used taxis from companies such as www.cabdirect.com, which can give you a wide choice of second-hand taxicabs to choose from.
Are you a great leader?
To run a taxi company effectively, you also need to be a great leader, because, as your business grows, it is likely that you will have to look after and be in charge of an entire fleet of vehicles and employees. Therefore, to keep your employees happy and productive, you need to be as good a leader as possible. You can do this by listening to your employees' concerns and ensuring that they know that they can come to you with any worries; you should be a great problem-solver and motivator; and you should inspire and reward your employees when they need encouragement. You should also be a clear communicator to make sure that you are all on the same page.
Can you keep up with technological changes?
The taxicab industry is constantly changing, and this is often due to changes in the type of technology that is being used to run them, such as using apps to allow customers to book their taxis easily. Therefore, you should try to keep up with technological changes as much as possible by being prepared to attend industry events, by networking and connecting with other professionals in the taxicab industry, and by always looking for new innovations to use within your business.
In conclusion, if you are excellent at problem-solving and you do not mind working long hours, running a taxicab service might be for you. Although you will always have to meet challenges head-on when you are running a business, by having the right qualities, you will be able to overcome these.