Posted on 23 May, 2013
by admin
710
Read Carefully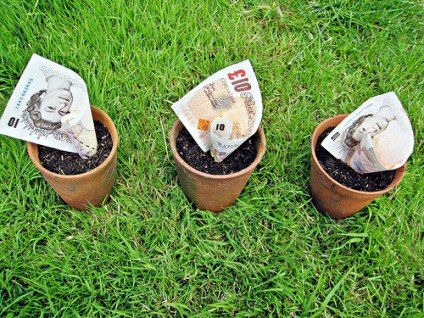 Summer is here and the beauty of Morecambe is starting to shine. As a kid I never remembered the place as gloomy, or cloudy. The last few years haven't been our best.
The economy caused part of the pain and it's difficult to anticipate quite how deeply it would affect our community. Increase number of job seekers, more shop closures, more houses for sale, more empty stores on the high street…
I think that part of the problem in the first place was people's inability to manage debt. Debt on it's own isn't such a terrible thing. We'd all like to be debt free but if we can borrow money cheaply and use the loan to improve our homes, replace our cars or even to start a new business that provides a good return then where's the harm?
As borrowing money becomes more affordable and consumer confidence increases many entrepreneurs are looking for unsecured loans that can be managed.
I really feel that things have swung around and that Morecambe is truly starting to shine. Firstly, I'm looking for a new house and it seems as though every house I call about has already been sold – bad for me but is an indicator of 'the state of the bay'. Also there are many more people who are taking a risk and starting a new business. This is great to see.
What are your experiences in managing debt? What are your thoughts on the beauty of Morecambe?
Personally, I would love to start a new café on the promenade. The regeneration of Morecambe's coastline was a huge plus for the area and I have some great ideas for a menu and a theme so maybe after I've found and moved into my new house I'll start my business plan.
Please leave comments below with your thoughts.