Posted on 25 September, 2021
by admin
713
Read Carefully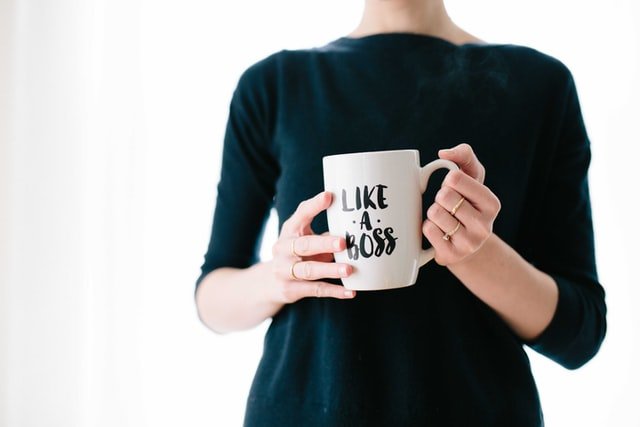 You've turned your business idea into a reality. It took months of planning, market research, and raising the necessary budget to get off the ground, but your company is up and running. There's just one issue: you're struggling to attract any customers.
This is a big problem. Obviously, however, this doesn't necessarily mean your business idea is deficient, or your target audience has no interest in your products/services. Instead, it could simply be down to a lacklustre approach to marketing.
Have you been struggling to promote your new business effectively? To reach potential customers successfully – and increase those sales numbers – here are a few ideas to consider.
Incorporate SEO
Search engine optimisation is vital for any website to generate organic traffic. For those unaware, SEO is how Google and other search engines rank sites. The better the SEO is for a site, the higher up they will show in relevant search queries.
There are many different ways to improve your website's SEO. This ranges from efficient keyword implementation to ensuring your site is fast and responsive. The more aspects you cover, the more likely your site will shoot up the Google rankings. Hit page one for popular search queries, and this will produce a boatload of organic, targeted traffic.
There are three main issues with putting together an effective SEO plan. There are so many SEO elements to consider – and if you let even one slip by, this is handing an advantage to the competition. Two, it takes time and considerable resources to see results. Three, SEO rules can change drastically overnight.
This is why it's recommended you utilise an SEO expert. For instance, ALT Agency is an SEO agency Birmingham specialist that knows everything there is to know about SEO. They keep track of all the modifications to the rules, know how to conduct keyword research, create effective site copy, etc. With this type of expertise in your corner, you have every chance of becoming the top search result for your industry.
Social media
Social media is one of the best marketing tools available. Everyone is on social media. Everyone uses social media daily. As a result, your business is ready to be found by virtually all potential customers on the likes of Twitter, Facebook, and Instagram.
Social media is a marketing paradise for those with a creative spark. If you manage to strike gold with, say, a funny meme or creative video, your business could be instantly placed in front of tens of thousands of people. Going viral can pay off big, although just a consistent presence on social media with visual content can make a big difference.
PPC
Due to the instant results, it can produce, pay-per-click marketing is an ideal choice for a new business. Whether it's with Google Ads, Facebook Ads, or one of the other major PPC providers, using these ads places your business right in front of potential customers.
This is because you can pick exactly what keywords, demographics, and so on to target with your PPC ads. In addition, you can control your expenditure with ease to ensure you never go over budget.