Read Carefully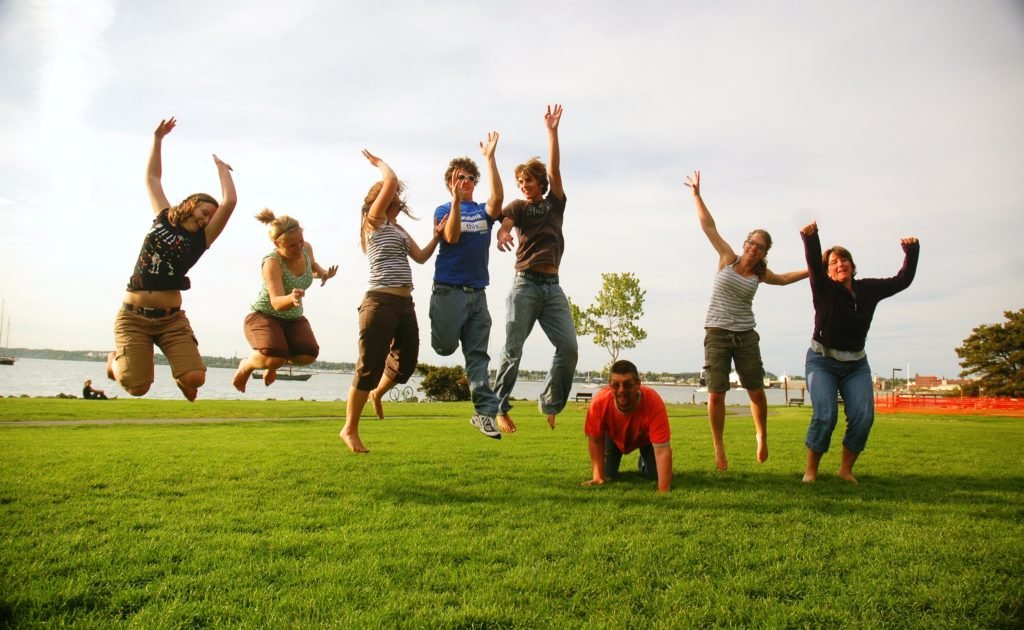 Our homes are the most important places in our lives. It's the place we build relationships, families, and memories which will last a lifetime. However, we're often so busy that we forget to think about whether or not we're making the most of our homes. Many families would like more space but believe they would have to move home to find it. In reality, whether it's a small or big home, there is always something you can do to improve your lifestyle and quality of life. Here are 5 great home improvement projects which could make a real difference to your family which you may not have considered.
1. Transform Your Shed
If you've got a shed in the garden which is either standing unused or crammed with junk, why not clear it out and give it a makeover? Clean it out, add some cheap insulation, install a couple of windows, and give it a lick of paint. Before you know it, you've got a whole new space to use for whatever you need. It could be a study, a Wendy house, a creative studio, a teenager's den, or simply a tranquil place to relax with a coffee and a good book.  
2. Build a Deck in the Garden
When the weather is good our garden becomes a haven where we can enjoy quality time with family and friends, so why not invest in it and add a deck with seating? You could even add a bar if you're a social bunch or a luxurious hot tub. The space underneath the deck could possibly be used for storage of bikes, outside toys or a lawnmower.
3. Turn Your Staircase into a Usable Space
Although it depends on the layout of your home, it's likely that your staircase is not used for much besides linking the upstairs and downstairs. However, you may be able to create a fantastic space which is almost like having an extra room. Under the stairs, you could build in some shelves or storage to clear some clutter from other areas of the home. Depending on the size of the space you could even transform it into a play area for the kids or a study area. Some families go one step further build a room or platform above the staircase.
4. Install Bi Fold Doors
Modern life often means that we are spending more and more time indoors. For the most part we don't get enough fresh air or sunlight in our day to day lives, and this can be detrimental to both our physical and mental health. A great way to bring the outdoors in is to install bi folding doors where your home meets your garden. The wall is essentially replaced by a series of framed glass panels which fold back in a concertina to open up the space. You can either open them part of the way or all the way back to break down the barrier between inside and outside, let the sunshine in and enjoy more fresh air.
5. Add a Sunroof to Your Bedroom
A sunroof in your bedroom may sound odd at first, but opening a small section of the roof could add something really special to your day. You'll get a lot more natural light in your bedroom, and at night you can enjoy the stars and moonlight as you fall asleep. You could even let the light of the rising sun wake you gently in the morning, or add a blackout blind if you're not a morning person.