Read Carefully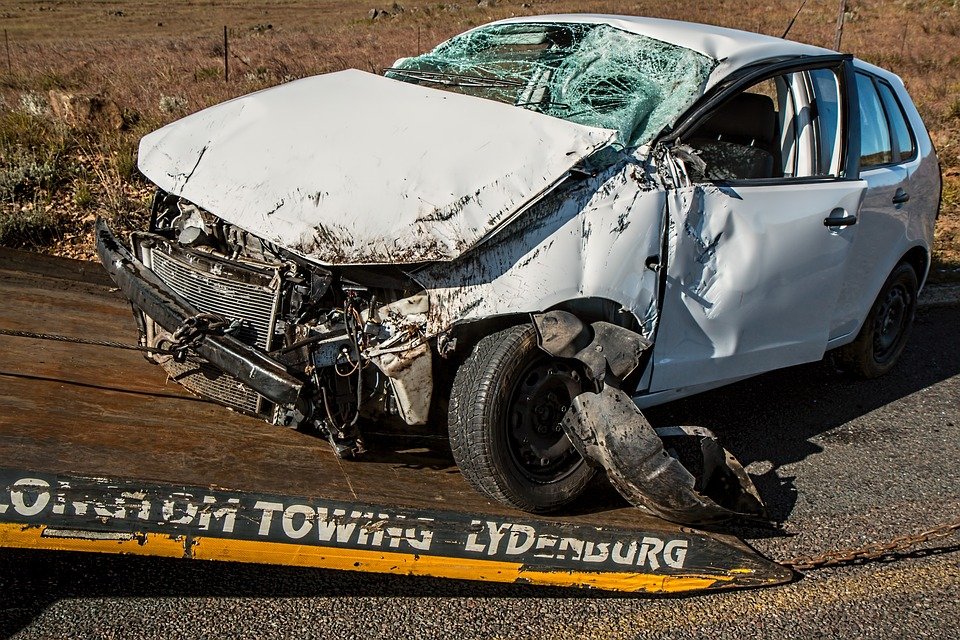 Car accidents can leave you shaken, even if it is a minor collision. It is essential that motorists know what to do following an accident, yet many do not know the procedure as no one expects to get into an accident. This can be dangerous, so it is worth outlining what the main steps to take are immediately following the crash and in the days after. This knowledge could help you to stay calm following an accident, prevent any further damage being done and make sure that everything is handled properly and above board. Here is all that you need to know.

Immediate Action

First, you must stop the car as soon as possible, turn off the engine and switch the hazard lights on. You should then check yourself and passengers for injuries. Keep in mind that injuries like whiplash can present themselves later so keep a close eye on yourself and those that were in an injury. Call emergency services if anyone is injured or if the road is blocked or if you believe that the other driver(s) is under the influence or if they flee the scene. If not, pull over to a safe place and try to remain calm.

Exchange Details

You should then exchange details with all of the parties involved. This will include:

Name
Address
Insurance details
Details of the cars involved
When speaking to others involved in the accident, try to avoid placing blame on them or say that it was your own fault. Try to take emotion out of the exchange and make sure that everyone is ok.

Gathering Evidence

It is important to get a clear picture of exactly why the accident occurred so you should record as much evidence as possible. This should include:

Time and date of the crash
Damage caused to vehicles, drivers, passengers, pedestrians
Name and contact details of witnesses
Photos of the scene – take as many as possible to get a clear overview of the scene
Contact Insurance Provider

It is important to contact your insurance provider as soon as possible following the accident. You will need to provide them with; policy number, registration number for cars involved, driver's name, address and phone number and driver's insurance details.

Assessing The Damage

You should then get guidance from your insurance company on what to do. This will depend on what happened and the level of damage that was sustained. If the car is badly damaged or written off, you can earn money by scrapping your car through the Scrap Car Network which is a good way to earn some extra cash for the car.

Claiming Compensation

If you were injured in the accident and it was not your fault, then you could claim for compensation. Speak to a personal injury specialist, and they will be able to determine whether or not you have a case.

Nobody expects to be in a car accident, which means that people often do not know what to do if they are involved in one. It is vital that you know the proper procedure in order to ensure safety for all parties and also to go through the proper channels and get a clear overview of exactly what transpired.