Read Carefully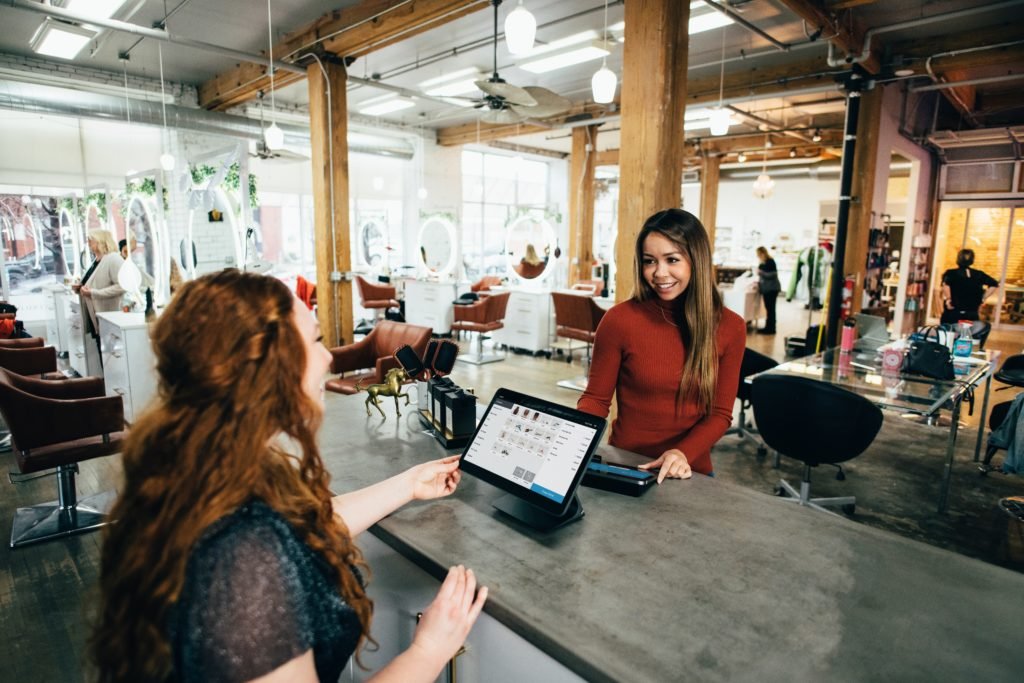 There are many small businesses around the Morecambe area, and while they serve the local area well, many of them have the potential to reach bigger markets. However, it can be a daunting prospect to take your business outside of the Lancashire area, and you may not know where to start. Here are a few tips to give you the confidence to expand your business empire.
Think about what you can take on
Going global means taking on more orders and clients, but it can also mean scaling up your operations and taking on higher volumes. It's important to learn about change management which will allow you to tackle this process effectively, and to think about whether you could take on big orders by using seasonal help and outsourcing.
Tackle one market at a time
You don't have to go from serving Morecambe-based clients to worldwide coverage in one day. It makes sense to expand slowly, opening to a new market one area at a time. For example, you could first start looking at covering the North-West, then move further across the UK. Eventually, you'll be able to take on clients in Europe and so on. While you may be excited to expand and want to do it quickly, it's often better to take this cautious approach and test the waters first.
Find your niche and see where it sells
If you're already running a successful business, then it's likely that you have carved out your niche and know what you can do. However, when you start to expand globally, you risk stretching yourself thin, so focus on marketing the best parts of your brand.
It's also worth doing research into which markets might be the most receptive to your products and services. Some areas will naturally have a bigger market for you to tap in to. Many iconic British brands are popular in China, such as makers of designer clothes and scotch whisky, while the growing middle class in Russia are buying more expensive, high-quality items. As the world changes, so will the market for your product.
Travel and go to trade shows
While going global is made much easier by the internet, travelling to different areas can help you to understand these new markets and build important networks. Trade shows and networking events can help you to meet new people that you could potentially trade with, from distributers to new clients.
Attending trade shows can be expensive, however. You need to think about creating marketing materials, including banners and merchandise for people who visit your stall to ensure you stay in their mind. If you need help funding your first trade show, why not consider a loan from a reputable lender such as Car Cash Point. They offer logbook loans which allow you borrow a set amount against the value of your vehicle with flexible repayment terms.
Learn about local restrictions
It's important to learn about any local laws that might cause trouble for your business. Some countries have restrictions on imports and exports, so even seemingly simple products may be difficult to deliver. You should also make sure your contracts are in order and that they're legally binding for the market you're moving into. Otherwise, you may find payments are delayed. You may want to seek legal advice from specialists in the area to get a better idea of how contracts work locally.
Even the smallest business in the Morecambe area has the potential to go global with a few simple steps. Not only can you open up whole new markets, you can enjoy working with people around the world and create an exciting new career for yourself.