Read Carefully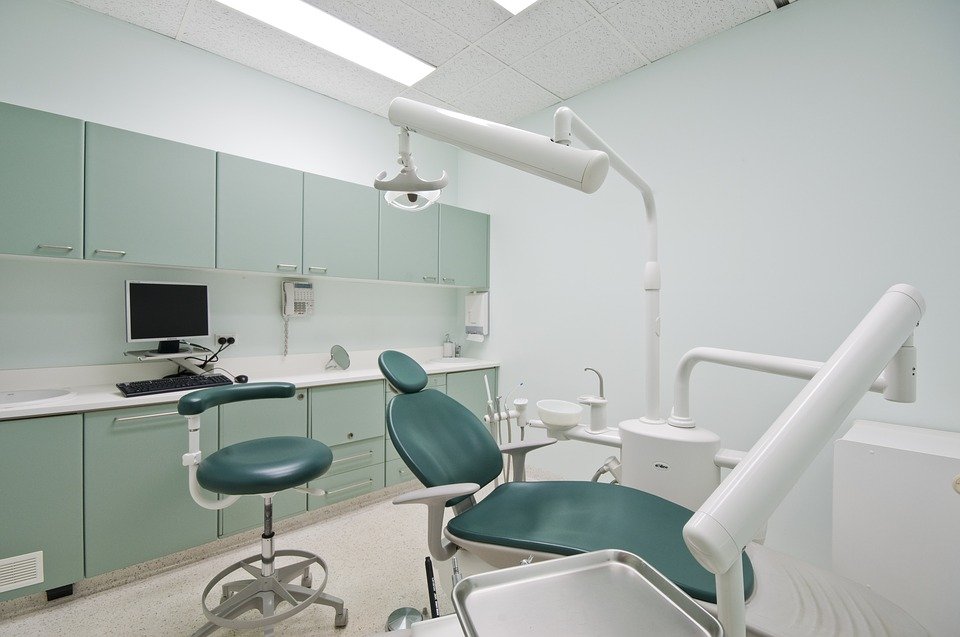 By opening a dental practice, you are providing a necessary and valued service in the community. It will operate like many other businesses in terms of the strategy you need to implement, but on top of that, you will need to put the patient's experience and health at the heart of your business. By ensuring that each patient walks out of your doors happy and feeling as if they got the best care they could receive, you will help promote your company's ethos and expertise.
Pick a suitable location
While the price of setting up a dental practice can be expensive, you shouldn't be completely swayed by cheapness. The premises you choose have to be appropriate for a dental surgery, and should realistically be capable of having a number of practitioners working within the building, comfortably. It should also have a nearby community or residential area who need a dental surgery or can easily access the premises. Ultimately, the local community will be at the heart of your success, and so their access to your business should be fundamental to how you pick your location.
This approach to cheapness should also be applied to the rest of your surgery. When it comes to furniture and décor, your surgery should showcase quality. While this doesn't necessarily mean spending a fortune, your focus should be on quality and the feel of your premises.
Have a reliable supplier
It probably won't take you long to find somewhere to source your dental supplies from, however, finding a business who have a long-standing expertise in supplying local dental practices is your best bet. Picking a provider that you can turn to time and time again for orders and supplies will make the issue of stocking your surgery one less hassle to worry about. Companies such as Kent Express take orders online, which enables the ordering process from their website, www.kentexpress.co.uk, much easier to order exact quantities of specific products.
Promote ahead of time
The biggest nightmare for many business owners is the idea of having no customers on day one of the business opening. When you're opening a practice that relies on community support, they should be aware of your dentist way ahead of time. Creating anticipation on your social media platforms, website and interacting with people in the neighbouring residential area will all help to create solid customer base before opening. You can't set up a dental practice without being qualified, so if you are opening up a new surgery after having left a previous practice – encourage previous patients to leave a positive review on your platforms. Patient referrals are invaluable to any dentist who is looking to expand its customer base.
The art of starting up any business, particularly one that requires such specific expertise, can be particularly challenging – especially if you're building your customer base from scratch. By carefully selecting your location, suppliers and encouraging any new patients to join your practice, you will help to make a solid footfall in your new surgery.