Read Carefully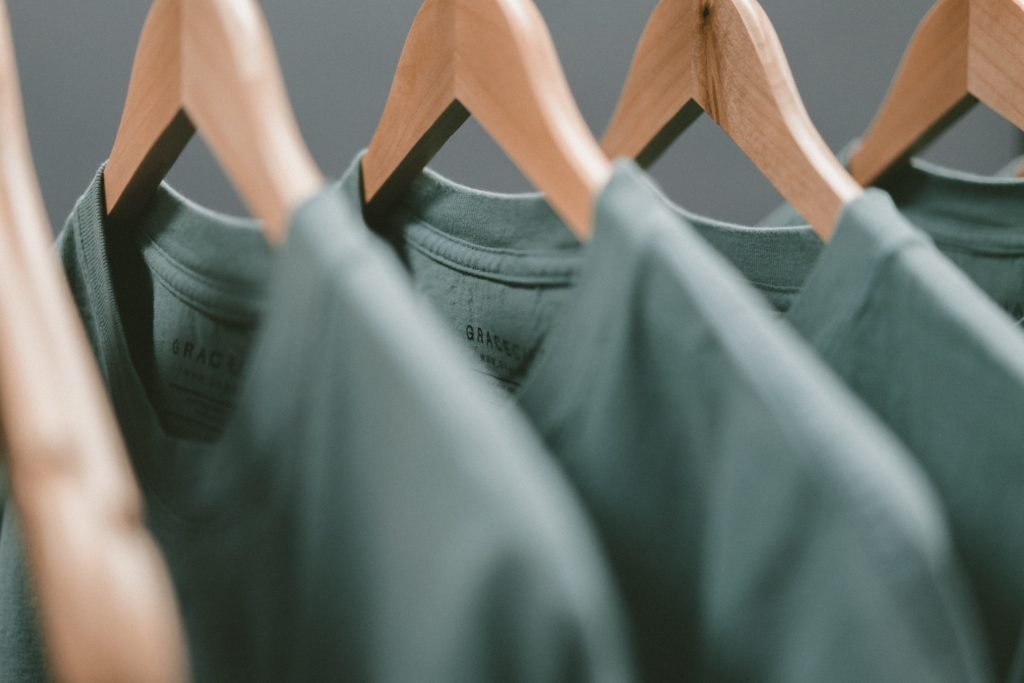 Custom clothing is a popular promotional tool, but it's often used ineffectively. You can't just give people a T-shirt and assume that they'll become eager brand ambassadors. Yet your branded T-shirts, sweatshirts and other items can promote your business when they're properly utilised. Let's learn how to use promotional branded clothing the right way. We'll also share tips on how to improve the impact promotional branded clothing has.
Make It Your Team's Workwear
Forget nametags on the team member's apparel of choice. One of the best ways to use promotional branded clothing is to make it your team's workwear. You could have every customer service representative wear a branded company T-shirt or polo shirt. Let your maintenance staff wear branded fleeces or jackets. Top it off with branded caps and hats.
This has a number of benefits. First, it provides a standard branded image for all employees, and it turns your team members into brand ambassadors. Second, giving people branded clothes makes them a full member of the team. Third, there is no confusion on the part of your customers regarding who is there to help them find something in the store, or wondering why your tech is standing on their doorstep.
Note that your team's uniform is a reflection of your brand, which is why quality is essential. And it is why you want to find a good Garment Printing T-shirts company. Make your team look good so that your company looks great. And know that this is true whether they're in the office or volunteering at a local marathon.
Give Away Promotional Clothing at Events
Everyone loves freebies. Look for events where giving away branded shirts will attract attention to your company. The list includes local fairs, business conferences, trade shows and charity events. Handing out T-shirts and other practical freebies can attract people to your booth and spark conversations. It increases the odds that people will wear the item in public, too. Remember to give away useful free items everyone can wear. This is why giving hats at a marathon or summer concert will cause some to wear it if only for their comfort.
Custom clothing worn by your company's volunteers will promote both the event and the brand. And event T-shirts that carry your brand may be worn long after the event, whether you're handing out water bottles at a marathon, or your employees wear the shirts during a game. For example, their family members may wear branded T-shirts for the company sports team out of loyalty for the team.
Offer the Branded Clothing as Customer Gifts
Your customers want to be recognised and appreciated for their business. Why not give them branded clothing as a free gift? It will make them feel appreciated, and it can turn them into your brand ambassador. Give away branded T-shirts, sweatshirts and hats to your best customers. They will promote the company every time they wear your gear.
Share Your Branded Clothing with Social Media Influencers
We've discussed how branded clothing can spread brand awareness when it is worn by employees away from work, whether they're volunteering at an event or visiting clients. Branded clothing has an even greater effect when worn by social media influencers. For example, you'll amplify the boost in brand awareness you get when an influencer not only tries out your product but does so wearing your branded shirt or hat. Furthermore, when they share pictures of themselves in your branded gear, they'll share brand awareness.
Don't just put your logo on everything and give it away. Put your logo on branded clothing and give it to those who will wear it and become walking billboards for the company in the process.