Read Carefully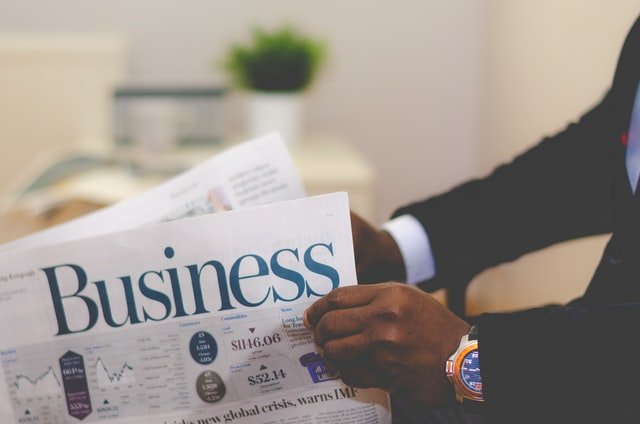 Is your business beginning to see a drop in customer footfall? 2020 has been a difficult year for every business, but global circumstances have particularly impacted local businesses and the high street. To ensure that you are able to make your company seem brand new for longer, and to ensure that it remains successful, you should consider the advantages of refreshing your business in the coming months.
Redesign Your Premises
The first step that you should consider taking is to redesign your premises and cater to the experience that your customers are looking for. A redesign, and even a repurposing of your space, can also allow your business to look brand new, without the need to source larger premises for your company. For instance, you might consider creating a social space where your customers can have fun with their friends and family. To do this, you should consider the advantages of introducing a luxury game room, which can encourage people to linger within your shop or restaurant for longer. 
Host a Special Event
To garner interest around your business and to prevent it from falling from the front page news, you should consider hosting a special event that can put your company back on the map. For instance, you might want to stage a grand reopening, host an event that coincides with your target audience's interests, hold a competition, or even use online channels to set up a virtual event. You may even be able to attract the attention of the press through doing this, as well as new customers.
Rejuvenate Your Branding
If you are fed up with the reputation or image that your business has, the best thing that you can do would be to rejuvenate your branding. For instance, you might do this by updating the signs and displays around your premises, ordering new uniforms for your employees, and creating a new marketing campaign that may appeal to a different target audience.
Offer New and Different Products
Are your customers getting bored with the same old cycle of products that your business offers? If your business relies on regular customers, you should try to offer them a new selection of products as much as possible in addition to your top sellers. This will keep your customers returning to your premises. You might also want to branch out into different types of products or services if you want to rejuvenate people's expectations of your company.
Start a Refresher Training Programme
Your business is built on the expertise of your employees, and to make sure that your company remains as fresh and energised as it was when it first opened, you might opt to begin a refresher training program for your staff members. This can help to implement any new policies that you want to follow in order to make your company the best that it can be, such as any new ideas that you might have to make customer interactions as memorable as possible.