Read Carefully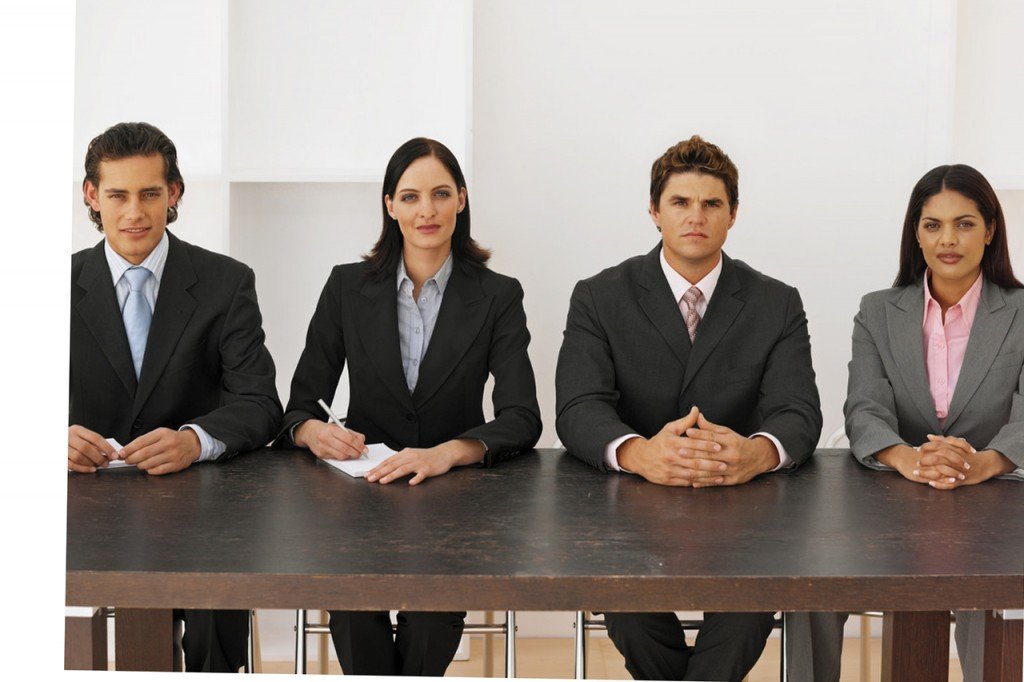 Behind almost every successful business is an inspiring leader. To enjoy great longevity and profitability in your chosen industry, you will need to possess effective leadership skills to guide your team each working day and hit your annual goals.
If you doubt whether you have the effective leadership skills required, ensure you read these helpful tips on how to lead your business to success.
Learn from Every Failure
Every leader will experience some form of failure throughout their career. It is, however, vital to learn from these failures and to continue to push yourself outside of your comfort zone each day. By viewing your mistakes as a learning curve and tackling challenges head-on, you'll develop the knowledge and leadership skills required to support your team and direct a company into the future.
Remain Open-Minded
Good leaders understand the importance of an open mind. While you might have a clear path for the company, you shouldn't automatically reject others' ideas. To develop a forward-thinking business and a positive working environment, listen carefully to what your team has to say and be constructive with your feedback when rejecting an idea.
Turn a Company's Weakness into a Strength
It is imperative to routinely review a company's strengths and weaknesses to identify where you are going right or wrong. For example, you might have a team of talented, creative minds, but you might have little money in the bank to support their ideas and vision for the business.
If so, you must find ways to boost your company's cash flow; for example, you could reduce office stationery orders, find cheaper business gas rates at Utility Bidder, or attempt to decrease various business expenses. Aim to turn your company's weaknesses into a strength to ensure your brand stands the test of time.
Embrace Change
Change can be scary, but it could also be essential to your company's survival. Rather than shying away from new processes, technologies and consumer behaviors, you must develop tactics and strategies to embrace them and gain an advantage over your industry rivals. Your forward-thinking attitude could also inspire your employees and colleagues to create innovative ideas to help you capture the market.
Develop a Positive Company Culture
A negative working environment can lead to a lack of productivity, passion, and job satisfaction. As a result, your employees will be dreaming of the end of the working day, instead of feeling filled with excitement about embarking on a project or hitting the company's goals.
Improve camaraderie and morale by building a positive company culture, which should be fun and supportive. For example, you could:
Encourage your staff members to collaborate on projects regularly
Highlight individual achievements
Make time for some fun with your team (pizza on a Wednesday or a beer or a glass of wine every Friday afternoon)
Host team bonding sessions
Invite your staff for drinks after work
It will make your employees feel excited to come to work each day, which can improve their job satisfaction and increase their loyalty to the brand.