Read Carefully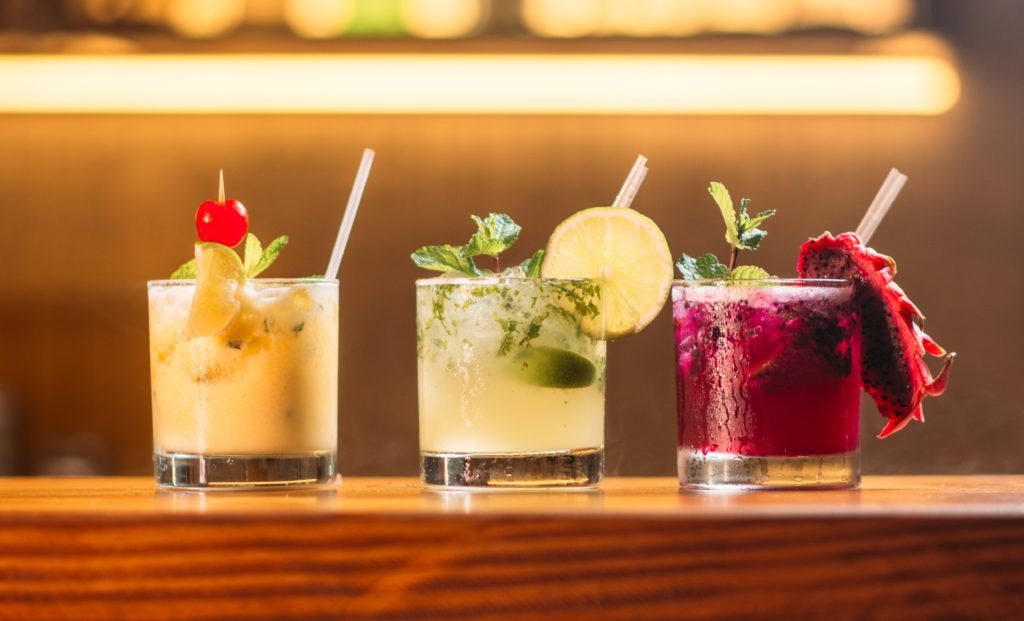 Bars never go out of fashion, and most towns have several. The main difference between a bar and a pub is the design. Pubs tend to be traditional whereas bars are often more stylish and upmarket. Whether you have plans to open a slick cocktail bar or a gin palace, we have a few design tips to get you started.
Choose a Theme
The theme is very important; it's what sets your bar apart from the others in the same area. You can tie in your bar's theme with all branding materials, which will help boost local exposure and encourage people to head on over.
It is common to pick a theme related to the building itself, especially if your bar is housed in an unusual building or historic building. For example, if the building is a former chapel or school, you could adopt a similar theme and design the décor to suit, with old school desks and chalkboards or religious iconography and church pews. Alternatively, if you have visions of a Manhattan cocktail bar, slick and upmarket with lots of chrome and neon lighting is the way forward.
Design the Layout
Now that you have your theme nailed, it's time to figure out what goes where. If you are moving into an existing bar and making it your own, chances are you are going to have to work with the existing layout. But if not, you have a blank canvas to work with.
Think about the best configuration for your bar. The actual bar area will be the focal point, so it needs to be front and centre. Ideally, have your bar area in the middle of the room with ample seating areas around it. It's a good idea to have at least one seating area that can be kept separate, perhaps as a zone where food is served, or even a VIP area, depending on your clientele.
Plan the Bar Area
The bar is your focus, so it needs to look the part. Lighting is very important, especially at night. Glass and mirrors reflect the light admirably and when combined with attractive displays of bottles and glasses, you will soon have the 'wow' factor you need to draw the punters in.
However, remember that the bar area also needs to be practical, with plenty of storage for glasses, a glass washing machine, sinks, prep areas, ice machines, and fridges. If you want to see some examples of commercial ice machines, visit fridgefreezerdirect.co.uk. Ice machines are essential when your bar serves cold drinks of any type. Your servers will need a constant supply of ice cubes, which a commercial ice machine can provide in abundance.
In addition, make sure there is plenty of room for your bar staff to work when it's busy.
Seating and Décor
Have a range of different seating areas, from bar stools and cosy nooks to clusters of tall tables for customers to stand and chat. Make sure that fire exits are not impeded in any way and there is plenty of room for servers if you offer table service.
Lastly, décor should follow your theme. Try and personalise the décor so that it's memorable for all the right reasons.