Read Carefully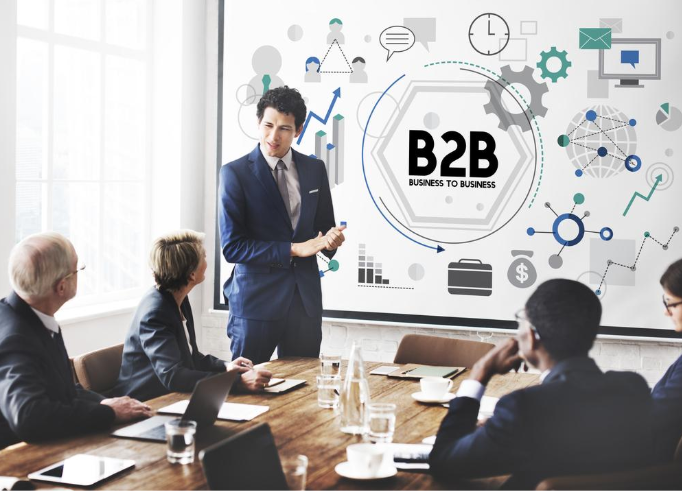 Business owners and marketing managers must understand who they're selling their products to. This may sound obvious, but this is often an area that's seriously underlooked. Needless to say, call centre software is no exception to the rule. So, this begs the question, which demographic should these kinds of companies be focusing their time, energy and resources on?
The answer is simple: Fortune 50 companies. Here's why.
1. It's Profitable
Let's look at the stats and use Aspect as a case study as to why focusing on Fortune 50 companies is so profitable.
Ever since Vector Capital acquired Aspect in February 2019, they've seen a massive boost in seats. The net-number of "agent seat software" in its installed base soared from 1.93 to 2.19 million. This figure includes both Aspect's contact centre licenses and workforce optimisation (WFO). Before Vector Capital acquired Aspect, Aspect wasn't growing; if anything over the four quarters before the acquisition, there was the occasional dip.
Fast forward to today, and it's an entirely different story. As the stats show, Aspect's sales are now steadily going from strength to strength.
So, what's caused this growth? Aspect's management team has re-focused its efforts on the needs of its Fortune 50 customers, some of whom they acquired decades ago. For those of you who don't know, Aspect's list of customers is incredibly impressive. You'll find some of the following names on their client roster:
Four of the top five commercial banks
Eight of the top telecom providers
The top six airlines
What is Aspect doing that makes them so successful? Instead of creating a comprehensive cloud contact centre and WFO suite, the team at Vector Capital has used the limited funds they have to respond to the most pressing needs of both it's outbound and WFO customers. As such, they focused their resources on creating and delivering a modern and enterprise-scale solution for both cloud-based and on-premise comms models. And as you can see, this strategy seems to be paying dividends.
2. Fortune 50 Companies Are in a League of Their Own
Not only does selling your products and/or services to Fortune 50 companies provide a significant boost in revenue (as the above case study shows), you'll also enjoy a massive increase in credibility. Not to mention, once you tap into the Fortune 50 network, the calibre of referrals you'll receive will soar in quality. There's a good chance that these word-of-mouth recommendations will be incredibly lucrative.
All in All
Aspect is just one of many companies who have re-focused their attention to Fortune 50 customers. As this case study shows, this change in business strategy is already paying off. If you're operating a business in a similar niche, it's undoubtedly a good idea to start focusing your attention on Fortune 50 companies.