Read Carefully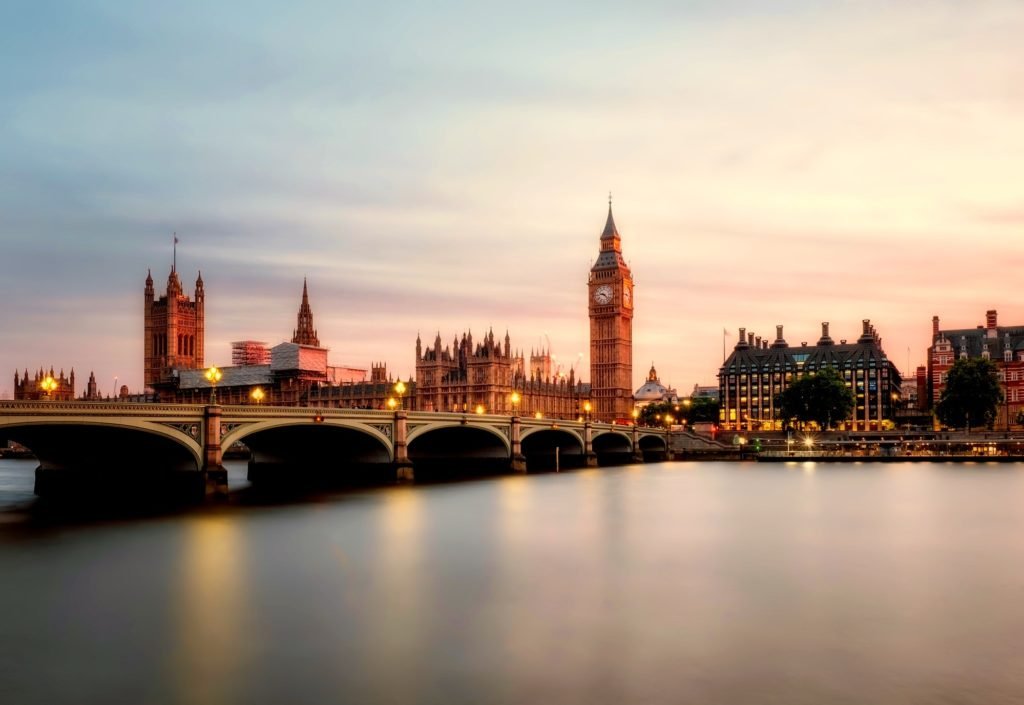 Whether you've only got time for a brief encounter or would like to make it a long weekend, London has plenty to offer, whatever kind of experience you're looking for. However, because there's so much to see, it pays to spend some time planning your itinerary. It is possible to squeeze in quite a lot provided you don't spend all your time travelling, which is another reason why it pays to be organised! Want to know how it's done? Here are some tips to help you.

How to Get There
As you might expect, with it being the UK's capital city, London is very well connected. For international travellers, there are six main airports, and for those travelling from much closer, there are train and coach stations across the city. International visitors will benefit from buying a BritRail pass, whereas UK residents can buy cheap train tickets online. What's more, coach tickets are very affordable.

How to Get Around
Once you've arrived, London is best explored on foot or by using public transport. If you're feeling adventurous, you might also consider bike hire. Your best option if you want to use public transport is to buy an Oyster Card. Even if you've driven to London, it's far better and much less stressful to park your car up for a few days and either hop on a bus or use the tube.

Get Yourself a London Pass
London isn't known for being the cheapest capital city to visit and the cost of even a weekend trip can quickly mount up. It is possible to save money if you buy a London Pass. The price of the pass includes free entry to more than 60 of London's top attractions as well as a free hop-on, hop-off bus ticket and discounts on food, shopping, tours, and theatre tickets.

Must-See Areas for LGBT Visitors
When you've only got a few days to enjoy the sights of London, there are a couple of areas you really have to see. There are no LGBT only areas in London. In fact, you'll never be too far from a gay club, pub, or bar. However, Soho has a great mix of bars, sex shops and pubs where you'll always receive a warm welcome. Vauxhall, south of the river, has also become a bit of a mecca for LGBT visitors, although the entertainment tends to take place when the sun has gone down. You can find out about most venues by doing your research online before you visit. Mr Hudson Explores is also a great site to visit if you want to know more.

Use Google Maps to Plan Your Itinerary
Make a list of all the places you want to visit and drop a pin in the locations using Google Maps. This makes it much easier to see which activities you can do in a specific area. It'll also help you to book a centrally located hotel for your stay. Staying as near to your chosen attractions is going to save time and money.

London is an amazing city to visit, but you're going to struggle to fit everything into one weekend. At the very least you'll get a good idea of where you can stay and how to get around so that you can plan several more journeys to this exciting city.