Read Carefully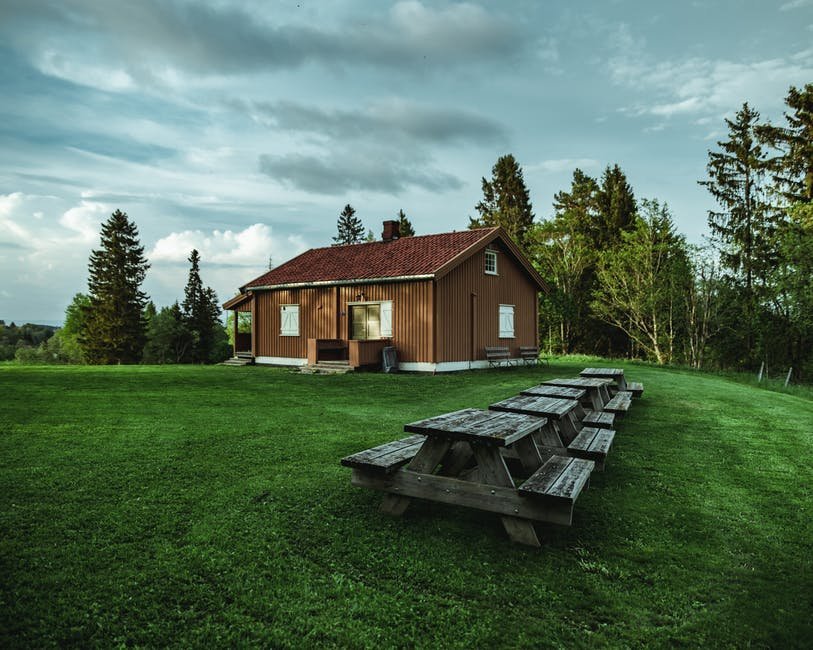 Did you know that 43% of solo travelers travel 3 or more times a year? If you choose to travel with your significant other, friends, or family, then this number might be even higher!
Sometimes, you're lucky enough to stay at a friend's house. But in most cases, you'll have to fork over some cash to have a roof over your head at night.
You can always go with a cheap motel. But you can also upgrade yourself to either a hotel or a lodge rental.
What's the difference? Read on to find out!
What Is a Lodge Rental?
Admittedly, there are quite a few definitions out there for "lodge rental". But generally, it's a nice hotel located in a rural area that's rustic in look and feel. It's a place where you can feel cozy and comfortable for the duration of your trip!
While hotels are built to have multiple floors, lodge rentals usually have fewer floors. But they'll have several properties spread out across the land so they have enough accommodations for their guests.
Just because they're rural does't mean they're basic either! You'll definitely have running water, electricity, nice rooms, etc. Some also offer luxurious spas and upscale restaurants!
When to Choose a Lodge Rental Over a Hotel
If you travel a lot, then you're probably used to staying in motels and hotels. These are usually nothing special, both on the outside and the inside.
For those of you who want a new experience, we highly recommend booking a lodge rental. This is especially true if you're on a skiing or hunting trip! There are typically plenty of lodges for these types of trips that can make your stay more comfortable and conveniently located.
Even if you're not skiing or hunting, and are just participating in local activities (such as hiking, kayaking, or fishing), staying in a lodge rental can offer you a unique experience. When you're staying in the middle of nature, it'll give you a newfound appreciation for things you don't normally see!
Do note that you probably won't be the only person with this idea. So in peak seasons, not only can lodge rentals be hard to book, but they'll also be quite expensive. You'll want to consider this when budgeting for a vacation in times like the summer.
Lodge rentals can also be great if you have a big party. You'll usually have the option of renting out an entire house so you can get some privacy.
Have Fun Renting a Lodge
Staying in a lodge rental can be a wonderful experience, especially if you want to be in the thick of it. You'll get to wake up to some amazing sights and you'll be right next to where you need to go for your activities!
So if you're sick of staying in hotels and motels, consider lodge accommodations for your next vacation. It'll be an unforgettable experience!
For more vacation tips, read some of our other blog articles now!