Read Carefully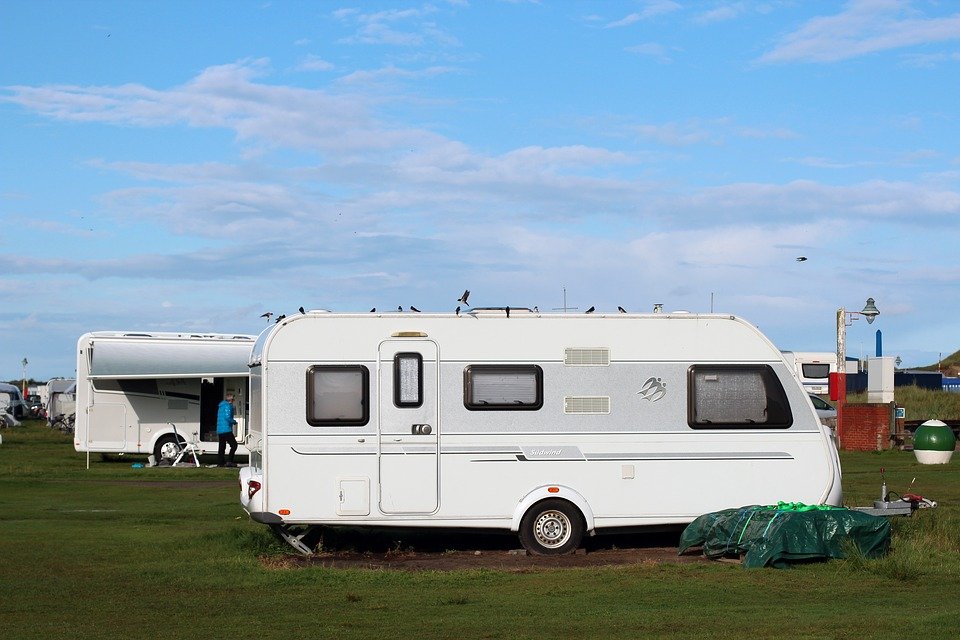 Buying your first caravan can be exciting, but it's also a very important purchase. Buying the wrong caravan could end up ruining the experience and have you regretting your purchase. Buying used caravans can also get tricky, especially if it's your first time around. However, with the proper preparation and knowing what to look for, you should be able to find the perfect caravan for you. Here's a quick guide on purchasing your first caravan.
Can your Car Actually Tow It?
That's the first thing you'll have to assess before you even start looking for a caravan. Not only is it essential that your car has the torque and weight needed to handle a caravan, but you also might not even be able to drive it legally if it doesn't meet the minimum requirements. If you want to know more about these requirements as well as more things you should be looking for when buying a motorhome, visit https://www.autofinanceonline.co.uk/buying-caravan-guide-tips/.
Have a Clear Budget in Mind
It's important that you set a clear budget before you start searching for a vehicle. Ideally, you want to go for a midrange model since there are more in production. That means that the supply will be large, both for new and used ones. You also won't have as much trouble finding parts for them, which reduces maintenance costs even further.
Anything under £12,500 will usually be very basic and not very luxurious, though you might get lucky and come across a one-off special somewhere. The sweet spot is somewhere between £12,500 and £20,000. This will get you a nice comfortable campervan with all the amenities you'd expect. Anything other than that, and you start entering luxury territory.
Have a Clear Set of Must-Have Features
Some people will absolutely need a shower in their campervan. Others will prefer bunk beds over pull out/convertibles. For others, space is the most important thing.
Whatever it is, you need to have a clear set of "must-haves" and a few extras as well. Though, since this is your first time, you might not know exactly what to look for. Most dealers will have a starter pack with all the essentials, however, so ask them what comes included. In most cases, you should see things like a gas bottle, fresh and waste water carrier, a 12v battery, mains lead, gas bottle, mains lead, hitch lock, wheel clamps, and towing mirrors at the very least.
Check what Others Had to Say about it Online
The internet is a great resource when picking a campervan. Go on RV related forums. And check as many videos as you can on YouTube. Look at the comments and ask questions. You might start noticing recurring issues with the particular model you were thinking about. Or people might have nothing but glowing reviews about it. This is a great way to find out which models you should consider or some quirks you might have to be ready for.
Conclusion
Buying a motorhome is an important decision and one you shouldn't be taken lightly. Make sure that you look at your purchase from multiple angles and choose a campervan that will fit your needs and budget.