Posted on 17 January, 2019
by admin
573
Read Carefully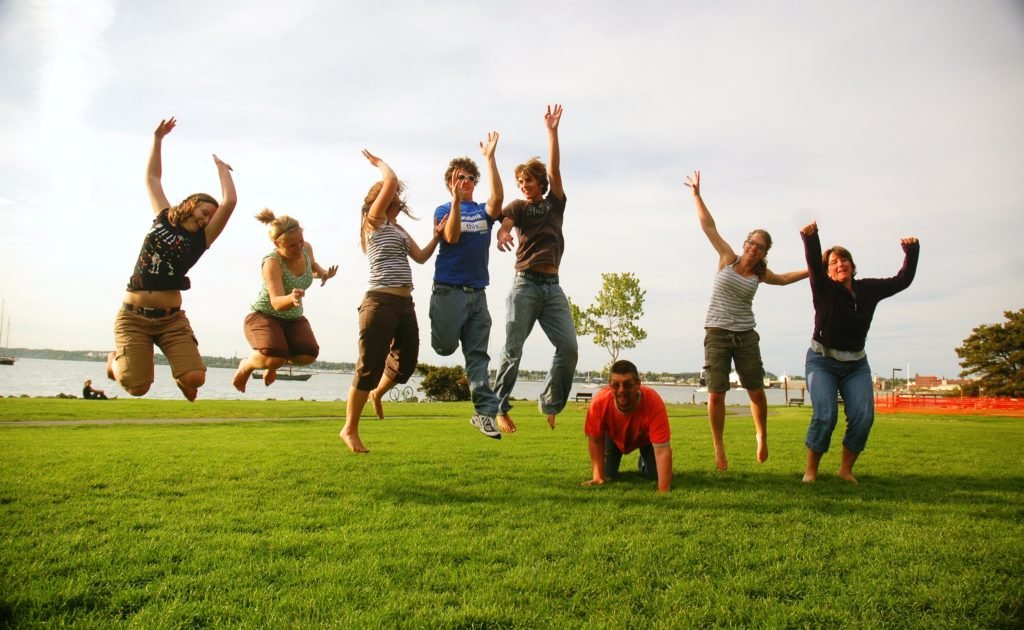 It can seem like nothing comes for free anymore, particularly when it comes to taking the family out for a fun, activity-packed day. While some companies and attractions certainly rely on taking your hard-earned cash, there are also plenty of establishments that open their doors for free.
While a film, theme park and shopping trip might temporarily be exhilarating, there are free thrills that will come with much more profound memories. Saving a few extra pounds on your day out means you might even have more in the bank for future trips with your loved ones.
Pack a lunch
Throughout a family day out, buying meals, coffees and snacks can total to quite an eye-watering amount. Packing a lunch not only eliminates the cost of a full lunch but also keeps any fussy eaters at bay. Making sure everyone's catered for is much easier when you're the one doing the catering. Bringing food with you also provides unexpected opportunities for family bonding. Throwing bread for the ducks in a park or taking it in turns to push on the swings in a play area in between snacking not only makes for a cheaper experience but also good photo opportunities.
Pick one treat
If you've spent the day attending free events, free museums and spend your lunchtime eating a packed lunch, it can be easy to feel like you've not really treated yourselves. However, if you have a tight budget, that doesn't necessarily mean there's no room for a big treat at the end of your day out.
Put aside how much money you can realistically spend, and then make a decision on what you'd like your big treat to be. Maybe a big family meal in a restaurant would be perfect, or a look around London musicals would be a great show-stopper for the kids. Getting together to decide as a family will make this decision much easier and also help generate some ideas.
Find free attractions
Large institutions such as museums, galleries and heritage sites depend on visitors flowing through their doors, which means they likely receive plenty of voluntary donations. As a result, you would be surprised at how many of them are free as a result. Most museums will have interactive exhibits, but places like farms, in particular, will be a big hit with kids who might have the opportunity to feed and pet animals. Botanical gardens also combine the idea of bringing a packed lunch and a free attraction – taking your children to see monolithic palm trees and vivid tropical flowers lets them explore, while lunchtime can be spent having a picnic on the lawns.
Having a family is already an expensive endeavour, big days out aside. While the idea of taking the family out and keeping them entertained can feel stressful and costly, the reality could be much different. Revaluating what you could wisely spend your money on and trying something new could not only leave your wallet a little more full but also make for a memorable weekend.