Posted on 14 October, 2008
by admin
870
Read Carefully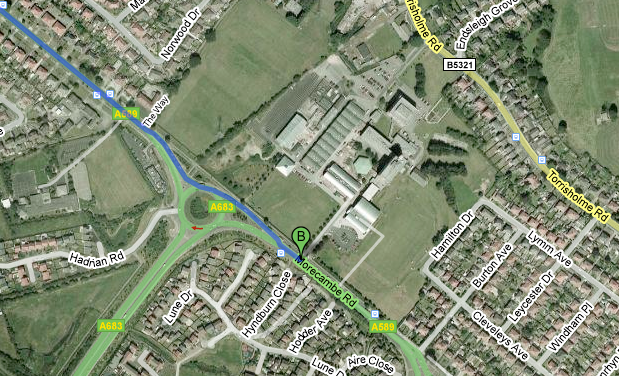 A terrible accident occured on Monday 14th October at 4pm when a 53 year old motorcyclist collided with a car outside Lancaster and Morecambe College, on Morecambe Road.
The driver of the car was 34 and is suffering from shock while the motocyclist has been taken to Royal Preston Hospital to be treated for serious head injuries.
Simon Atkinson, Lancashire police force incident manager Insp, said: "Whilst a couple of witnesses have come forward, it is possible staff and students from the college and other people passing in the area may have further information about this accident."
Anyone with further information is asked to call Lancaster police on 01524 63333.