Posted on 11 October, 2008
by admin
1602
Read Carefully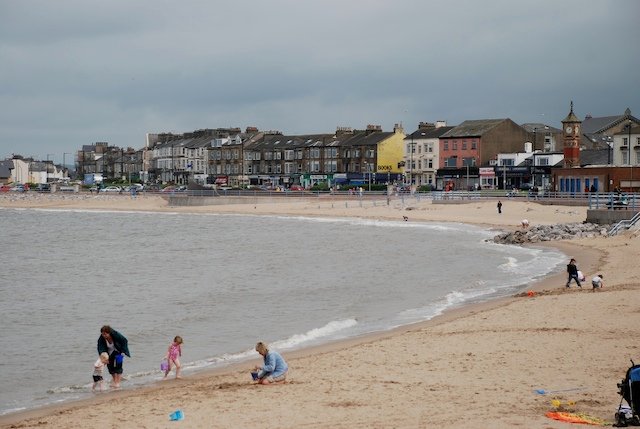 I came across this old bit of news from Lancaster Council's website and it just shows you how quickly things change:
Children from Torrisholme Community Primary School have christened the new sandy beach at Morecambe's Battery.

The children, who had joined Lancaster City Council's engineers to see first hand the current coastal defence works, ended their trip on the new beach adjacent to the Battery, where they picnicked and enjoyed playing and making sandcastles.

Several of Morecambe's beaches are currently undergoing a facelift with golden sands replacing the pebble beaches and the work is the latest phase of the sea defence work in the town.

With the Battery phase now complete, just in time for the school holidays, attention has this week turned to the beach between from Northumberland Street to Green Street, with sand due to arrive there tomorrow, Wednesday 19 July, under the watchful eye of the Eric Morecambe statue. This latest section is due to be completed by September. The sand itself is coming from an ongoing licensed dredging operation in the Irish Sea, mid way between Barrow and the Isle of Man.
-Excerpt from Lancaster Council (News Release: 20 July 2006)
The photo at the top is one I took a few weeks ago. There were so many families out enjoying Morecambe's golden beach – how things change. Let's not talk about the weather!