Posted on 28 August, 2013
by admin
11907
Read Carefully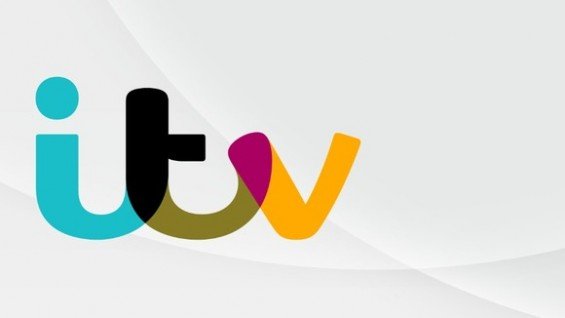 Return of the Jedi movie star Warwick Davis has been spotted filming in Morecambe for a new series currently being produced for ITV. The show features Warwick, his wife Sam, 16 year old daughter Annabelle and son Harrison, who is 10 travelling across the UK in a campervan, trying out as many unusual activities as they can along the way. For the Morecambe instalment of the series Warwick was filmed being manhandled by a rather large wrestler at a stunt school.
Morecambe local and talented wrestler Johnny Phere went head to head with Warwick, who was thankfully left in one piece after filming had ended. Warwick's sense of humour also remained unscathed and he quipped that Daniel Craig could move over, he was in one piece and his no claims bonus remained intact!
Fans flocked to the Regent Studios to catch a glimpse of Warwick who proved to be the ultimate gentleman and signed autographs and posed for photos with everyone who asked. The series insert was filmed at the Regent Studios stunt school in the west end and features Warwick being thrown down a flight of stairs and wrestled to the ground by the burly Phere. With a background in stunts this activity wasn't too daunting for Warwick and he commented on how impressed he was on finding a stunt school in Morecambe.
After filming was over, Warwick announced that he was planning on grabbing a martini on the Morecambe front and indulging in the other delights the seaside town has to offer.  With 2 kids in tow he might have also taken in Pleasureland or enjoyed mobile games at MobileSlots.net as Morecambe lacks an actual casino, but one thing was clear he planned on making the most of being by the coast.  He commented on how much he likes the traditional seaside town and that eating fish and chips on the beach was an essential Morecambe experience.
Warwick appeared in several TV shows including Ricky Gervias' Extra and Idiot Abroad before he went on to star in Return of the Jedi. His ITV series is provisionally titled 'Home Grown Holidays' and is set to be screened in the spring. The final shot of the show was concluded at sunset near the Eric Morecambe statue, and Morecambe locals are hoping that this iconic landmark will make it into the episode.