Posted on 26 March, 2019
by admin
665
Read Carefully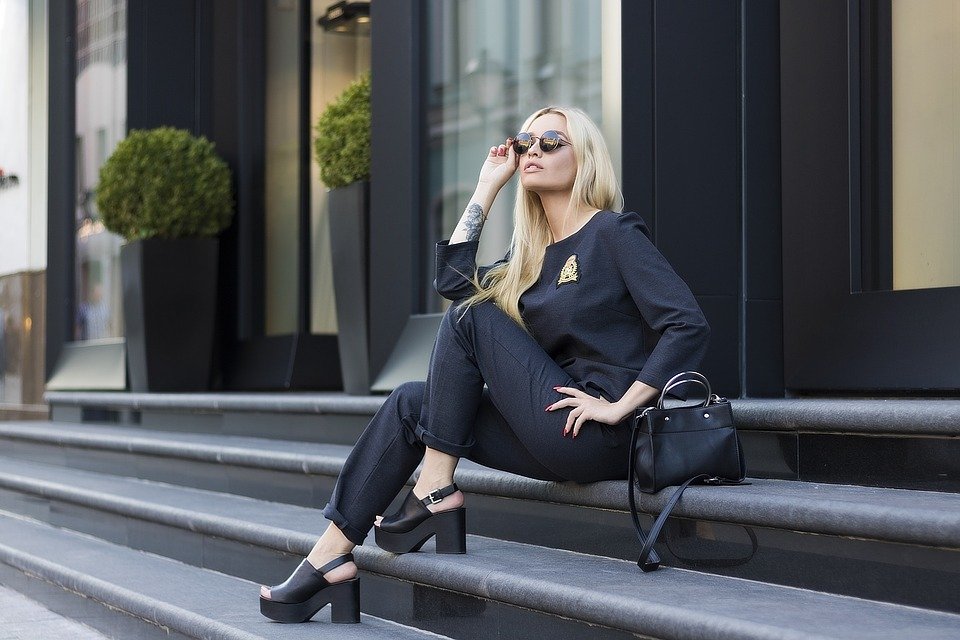 The seasons are changing, and summer is not far away. It is a lovely time of year but also a potentially challenging one when it comes to knowing what to wear while the weather is so unpredictable. Your next and possibly more costly clothing challenge is going to be getting ready for summer. However, updating a wardrobe doesn't need to break the bank if you are clever about it. You simply need to know what the essential items are and where you're going to receive the best value for money. Here are 7 ways to revamp your wardrobe on a budget.
1. Empty Your Wardrobe
The first step is to clear your wardrobe and sort through what you have. When you have decided which items you're not going to wear again, use a clothes reselling website like Vinted to sell the clothes and make some money. This will not only give you a bigger shopping budget but will also give you a clearer outline of what you need to buy.
2. Swap Clothes with Friends
Clothes swapping is a great way to get new clothes in exchange for items you don't want anymore. You could even make it an event with friends of similar clothes sizes and refresh your wardrobe for free over nibbles and drinks.
3. Try and Build a Capsule Wardrobe
A capsule wardrobe is based on having a few versatile items of clothing which can be worn in different combinations to create numerous outfits. You could wear almost the same items for work as you do in the evening with a few simple tweaks such as a different handbag, jacket or jewellery.
4. Minimise the Range of Colours
Another factor to consider in your capsule wardrobe is the colours you choose. Keeping your clothes to just a few different colours and patterns means you can mix and match items to make as many outfits as possible from just a handful of select items.
5. Cheap is Not Always Cheerful
While you are trying to keep costs to a minimum, sometimes it makes more sense to spend more on items you're going to getting a lot of wear out of. Higher quality clothes will last for longer and give you greater value for money in the long run.
6. Improve Your Accessories
Accessories are a simple way to improve and change your look without revamping your whole wardrobe. A few simple style changes can bring out your personality in subtle ways, as well as giving flair to an outfit. This can be anything from bags, scarves, watches, or jewellery, to eyewear. You can browse a selection of glasses easily online to find a pair suited to you and your style, or build up a simple jewellery collection with a few key pieces.
7. Buy Second Hand Clothes
Just as you can clear out your wardrobe of unwanted clothes, you can also refill it with other people's unwanted (but still high quality) items. Try browsing on websites like eBay and Facebook selling pages. You may even be able to find clothes which are being given away for free on freecycle websites.