Posted on 3 December, 2019
by admin
775
Read Carefully
Adding an extra room to your property can give you more living space and add room to smaller properties. While you may believe that an extension is the only way in which you can add room to your property, this is untrue, and in fact, there are many other alternatives to create other rooms in your house. Read on for more information about the best ways to create an extra bedroom, bathroom or living area in your home.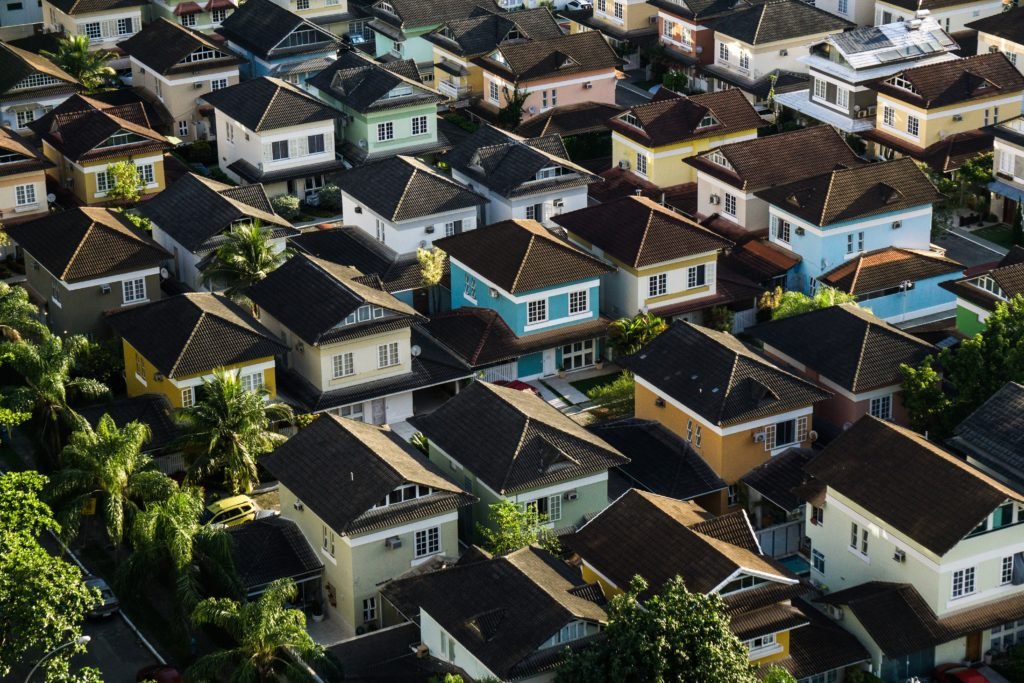 1. Convert Your Rooms
Firstly, you should consider converting the rooms that you already have in your house, as well as the spare spaces that are often used for means such as storage and utilities. By converting rooms such as garages and lofts, you will be able to create new rooms without going overbudget on building entirely new extensions on your home. To convert your loft into a liveable space fit for a bedroom or play area, you should hire professionals at touchstonelofts.co.uk who can perform the difficult parts of the conversion journey and help you decide on the right conversion option for your property.
2. Use Your Space
Before you begin to think about extending your property in order to create an extra room, you should consider the space that you already have and whether you can add another room within this. For instance, if you have had enough with your large open plan living area, it is possible to split this single room into two in order to provide spaces for extra bathrooms, and even a downstairs bedroom. If you have one large upstairs bedroom, you could also split this into two for children or guests.
3. Consider Building Options
When you are adding an extra room to your home, it is important that you consider the options that you have in terms of building this new space. Most families have one of two options: DIY and professional help. There are many online DIY guides for extensions and adding new rooms to your home. Although DIY can be successful if you have the right skills to build and set up a new room, you should look for a reliable building service or professional if necessary, especially if you will need to meddle with factors such as electrics.
4. Consider FinancingAny home improvement project is going to require financial assistance, whether it's a large scale project such as adding an extra room or a smaller project such as repainting a current room. Remortgaging your home is one way to fund your project. Do bear in mind that some mortgage providers require proof you have life insurance which will cover any payments should the worst happen. Mortgage protection insurance should also be on your to-do list when looking into funding your extension.
5. Create a Garden House
If you want to create a new room for your house, but do not want to change the layout of your house, another option is to create a garden house separate from your main building. This can be especially successful if you have a large garden. These are the perfect spaces in which to accommodate guests and older teenagers, allowing them to have their own private rooms while still being connected in proximity to the house.Then, it is easy to add extra rooms to your home using this variety of methods. However, if you are unable to perform any of these other options, an extension is more costly, and yet a more spacious, option that can help you to add living areas and value to your home.