Posted on 29 February, 2020
by admin
648
Read Carefully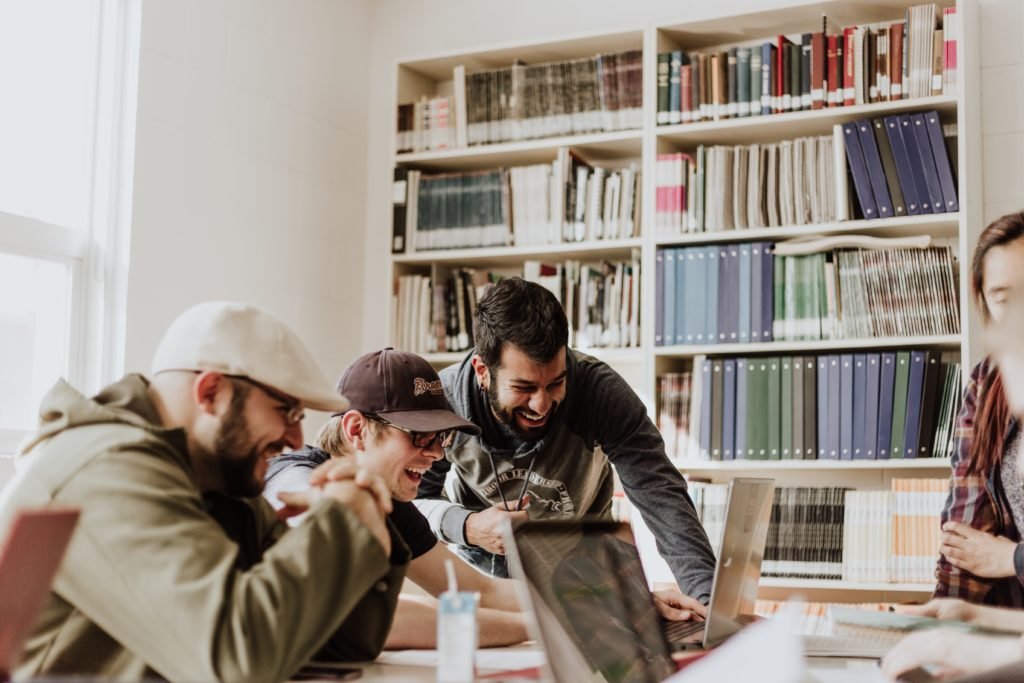 Forget about customers. The most important people for any business are its employees. Those employees are the backbone, the ones who keep the company running in a smooth and productive fashion.
With this in mind, it makes sense they should be given special attention by business owners. Sadly, this is an uncommon occurrence. In fact, research suggests that 56% of employees in the UK are unhappy at work. 
Understandably, this unhappiness brings a fair share of negatives to the table. Firstly, employees will be less inclined to do their best work and productivity levels will drop. In addition, they will be much more open to finding alternative employment if the opportunity becomes available.
There are a number of ways to avoid such problems affecting your workplace. This article will explore four of the best methods for keeping employee morale up:
Allow them to continually grow
If an employee is stuck doing the same tasks with no room for growth, they will quickly become bored of their position. This is a dangerous situation for your business, as a bored worker is likely to get complacent and not put in the effort required. Additionally, they will likely explore other avenues in terms of alternative employment.
As a result, you should have a policy in place that will allow them to continually develop and add to their skillset. This is beneficial in various ways. Firstly, your employees will feel empowered and happy; they have the opportunity to tackle new tasks. Secondly, your business also gains from their added skills.
What should they learn? While the training you conduct is dependent on your business sector, there is one course that is universal for every business these days: security awareness. Companies are under increasing threat from cyberattacks, so it's vital your employees know about and can identify the likes of phishing, untrustworthy URLs, and malware-laden websites.  
Don't push too hard
Although you want your employees to be productive and complete their work, you never want to push too hard. If you do this, you run the risk of them suffering burnout and becoming demotivated in the process.
To help with this, you could always enlist the assistance of automation. By automating tasks, you are not only lightening the workload for your employees, but it also gives them chance to focus on more pressing tasks. 
Make it a fun and warm working environment
Nobody wants to work in an unfriendly, uptight environment. With this in mind, you should always inject your business office with a dose of fun. You don't want to go overboard, of course, but a light atmosphere where employees feel comfortable to crack a few jokes will undoubtedly boost morale.
Reward their work
Employees like to feel appreciated. One of the best ways of doing this is through rewards. As for the type of rewards, going out of your way to publicly acknowledge their work will make staff members feel valued.
Additionally, you could splash the cash a little by offering, say, an entire team a free lunch after completing a project. Alternatively, an additional day or two off with holiday pay will go down well with anyone.