Posted on 14 August, 2020
by admin
620
Read Carefully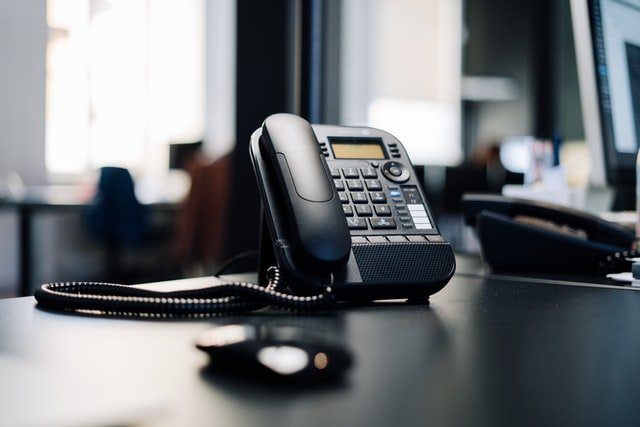 When it comes to customer service, call quality is incredibly important and an area that businesses cannot afford to overlook. To provide a satisfactory customer service experience, engage with customers and to achieve a suitable outcome, it is essential that call quality is high, and this will have a direct impact on the success of your customer service business. Of course, in today's day and age, this will include both phone and video call customer service, so both areas must be analysed. With this in mind, here are a few of the most effective ways that you can improve call quality in your customer service business.
Find the Right Candidates
First, you need to make sure that you are hiring the right people for the job. Keep in mind that training is a crucial part (more on this to come), but you still need to hire people that are keen to help others, are good communicators, and will be a good fit for your team. You should never rush the hiring process and try to cast as wide a net as possible to find the top talent (remote working is an excellent way to do this).
Staff Training
Following this, staff training will be essential when it comes to improving call quality for your customers. Ideally, the candidates will have some experience. However, they will still need adequate training for your business in how to respond to customers along with how to use the software and tools effectively to maximise the performance in their role each day.
Keep the Team Motivated
It is also essential that you keep your team engaged and motivated so that they put in 100% with every phone call. This can be a considerable challenge, but here are a few effective motivation strategies:
Positive feedback
Goals and incentives
A comfortable work environment
Social events
Career development
The low stress yet productive work atmosphere
Reporting & Analytics
Using reporting and analytics with Code Software is a smart way to improve customer service call quality as it can provide your business with crucial data that can reveal trends and insight into call quality, productivity, costs, user adoption, and much more. This helps your business to identify what is working well and areas that can be improved so that you can get more out of your team and provide the best possible calls to your customers.
Use the Best Tools
In today's technologically advanced age, it is also essential to have the best tools available for your agents so that they can perform to a high standard. Integrated toolsets allow your employees with fast access to the information and resources that they need to resolve customer service queries, which will help to improve customer satisfaction and help the business to succeed.
If you are looking to improve call quality in your customer service business, then these are the key areas to focus on. As you can see, a lot of call quality comes down to personnel, but it is also essential to have the right software and tools so that you can maximise performance and keep customers satisfied.