Posted on 19 February, 2020
by admin
701
Read Carefully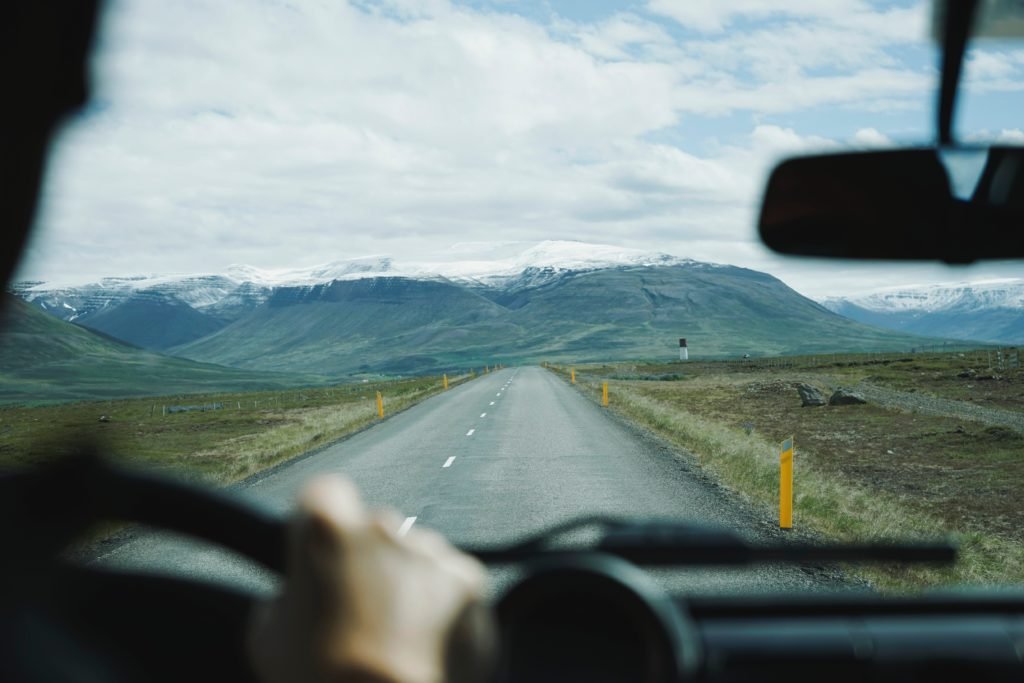 Every year across the UK, around 2000 people are killed on our roads, and hundreds of thousands more are injured. Bearing these terrifying statistics in mind, it's no wonder that so many parents worry when their teens first get out onto the road. 
Some statistics suggest that around half of all teenagers will be involved in a road traffic accident before they leave school at 18. That's a scary statistic, and one that may leave you feeling concerned about your teenager's safety while out on the roads, either as the driver or as a passenger in a friend's car. 
Giving your teenager the best chance of staying safe while out and about on the roads is something that takes time, thought, and patience, as well as good communication. To help make the process of ensuring that your teenager stays safe when on the roads easier, we have put together some handy tips below to take note of.
Encourage them to practice
When it comes to being a good driver, the key is practice. The more young drivers practice driving while an experienced and confident driver is present, the better their chances of turning into a safe driver. 
It is recommended that young drivers undergo at least 30 to 50 hours of driving practice outside of lessons before they hit the roads on their own. Knowing how to react in various situations, such as driving in ice and snow or what to do should a pedestrian run out, takes time to learn, which is where practice comes in.
Invest in driving lessons from a reputable driving school
Your teenager will need to undergo a number of driving lessons from a fully qualified instructor, before they can sit their practical driving test. 
When it comes to choosing an instructor or driving school, don't make the mistake of opting for the cheapest option, instead take the time to select a reputable driving school, such as Surepass Worcester, for example. By selecting a driving school that is well-known within the local community and has a team of experienced instructors on-hand, you can give your teenager the best chance of staying safe while on the roads. 
Make them aware of the risks
Keeping young drivers safe on the roads isn't just about how they drive, it's also important to encourage them to take passenger safety seriously. It's vital that teenagers are aware that when they're travelling in someone else's car, that wearing a seatbelt could save their life. Of course, teenagers don't tend to listen to lectures about these kinds of things, however if they're shown the risks and what can happen when vehicle safety isn't taken seriously, it can have an impact.

There are a number of charities online, including the Learn2Live Roadshow, which aim to teach young people just how dangerous the roads can be. These kinds of resources are a great way to teach your teenager about road risks and how to stay safe.