Posted on 3 July, 2021
by admin
552
Read Carefully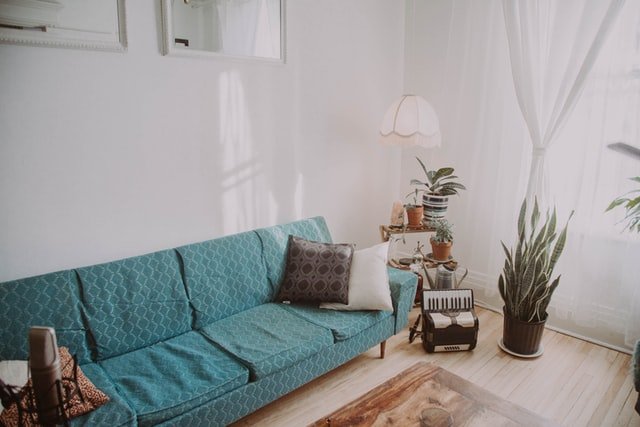 Whether you've just redone the living room or are in charge of removing furniture from an old property, it can be difficult to figure out where it's all going to go.
Under no circumstances should you consider fly-tipping, so how do you dispose of furniture lawfully and responsibly?
Upcycling
One way to breathe life into old furniture is upcycling. Whether you repurpose that bookcase or give an old headboard a new lick of paint, most furniture can be spruced up and re-used. And if you don't have room for your new creation, there's always the option to sell it on or donate it. Plus, you might find upcycling to be a pretty exciting and rewarding hobby.
Upcycling is also a great way to save yourself some money. If you can make a few upgrades to existing furniture, why buy new?
Donate it
As the saying goes, one man's trash is another man's treasure. So if you think a piece of furniture is a bit worn out, the doesn't mean it's not the perfect piece for someone else.
Whether you donate it to a charity shop or ask around friends to see if anyone needs anything, giving furniture away is a great way to give it a second life while also stopping you from having to find a way to dispose of it.
You might also find a new owner on sites like Freecycle, where people in the community upload items to be given away. You could find yourself free from old furniture thanks to someone just around the corner!
If you still think an item has some value, there's always the option to try to sell it, too. Facebook marketplace, eBay or other second-hand apps are great for getting rid of old stuff, making a profit while also giving someone else a total bargain.
Recycle it
While donating and upcycling are two ways to recycle furniture, there is another way. Certain companies that offer skip hire North Wales will actually take away your old furniture and recycle it for you. Skips aren't just for general waste, and the waste you do fill your skip with doesn't go straight to landfill. Skip providers have partnerships with different waste and recycling plants, meaning you can rest assured your old furniture doesn't go to waste.
At a specialist recycling plant, your furniture will be broken down into different materials, so each component can be properly recycled.
As mentioned at the start, dumping the furniture or fly tipping should never be an option – whether that's in public or private space. If you're caught, you could be fined thousands and potentially cause danger to others.
If you hire a waste management company to get rid of your furniture, any illegal disposal will come back to you. That's why it's so important that you find a reputable company to help you. Check reviews online or go through word of mouth to find a good provider who works responsibly and lawfully.