Posted on 3 January, 2019
by admin
624
Read Carefully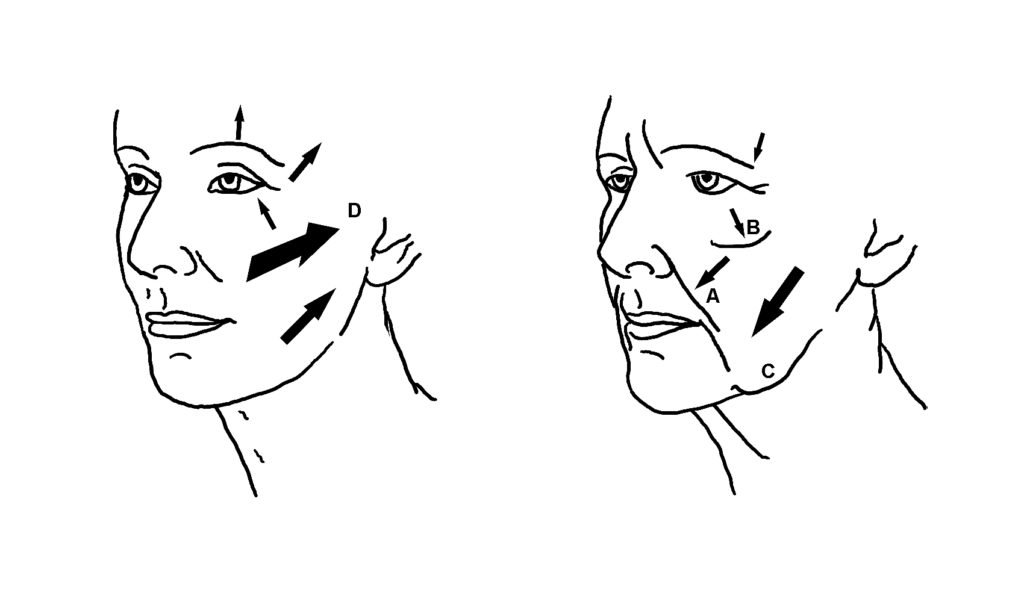 Ageing is an inevitable part of life. Even if you mentally feel the same as you did when you were younger, your body tells a very different story. While you are more than happy not to be 21 again and have to relive the experiences that taught you valuable life lessons, to be able to have the same energy, optimism and zest for life would be a great thing. Recapturing the essence of youth is not entirely possible; however, by following these suggestions, you can give it your best shot.
Eat a well-balanced and healthy diet
A well-balanced and healthy diet is essential for your overall health and energy levels. Your body needs specific nutrients so that it can keep working efficiently and so the cells can rejuvenate. You must avoid excess alcohol, processed foods and sugars. Below are foods that provide you with the nutrients that you need.
Fatty fish
Fibre
Wholegrains
Fruit
Vegetables
Nuts
Lean meats
You should balance your food intake to the level of activity that you do. If you lead a more sedentary lifestyle, your body will not need that same amount of fuel as it did when you were more active. As you age, your metabolism slows, and so the amount of food that you need to eat will lessen.
Boost your self-esteem
As you age, you may feel saddened or even depressed by the changes that naturally occur in your body. Male pattern baldness can make you look older than you are, or perhaps greying coarser hair means that your usual style no longer suits you; even the makeup that you wear can feel dated and make you feel old. Just because you are older, it does not mean that you don't want to feel attractive and look your best.
Rather than just accepting this new reality, do something about it. A hair transplant UK can help alleviate hair loss by introducing hair plugs to the receding area so that new hair will grow. Visit a hairstylist and ask for advice for a new style that will complement you and go to a department store and have a makeover to learn new beauty tricks and tips to enhance your features. If you feel like you look great on the outside, you will feel a new lease of life.
You can also boost your self-esteem by starting a brand new career. It's never too late in life to try something new, such as becoming a tutor or a driving instructor. If you do wish to start a new career path, you can undergo specific training, such as driving instructor training, no matter how old you are!
Get exercising
You may not be able to play rugby like you used to, but that does not mean that you can't participate in sports and activities that can improve how you function. As you age, the most important exercises that you should focus on are cardio and strength training.
Swimming
Cycling
Walking
Jogging
Tai-chi
Yoga
Exercise helps to improve the look and feel of your skin, guards against physical and mental age-related decline, helps to boost your immune system and helps reduce the risk of heart failure. The more you take appropriate exercise, the more youthful you will feel.
In the words of George Bernard Shaw, youth is wasted on the young. Celebrate the life lessons that you have learned and grab life with both hands. If you eat well, look great and get active you will be living the life that you once lived, just older and wiser.