Posted on 25 November, 2020
by admin
769
Read Carefully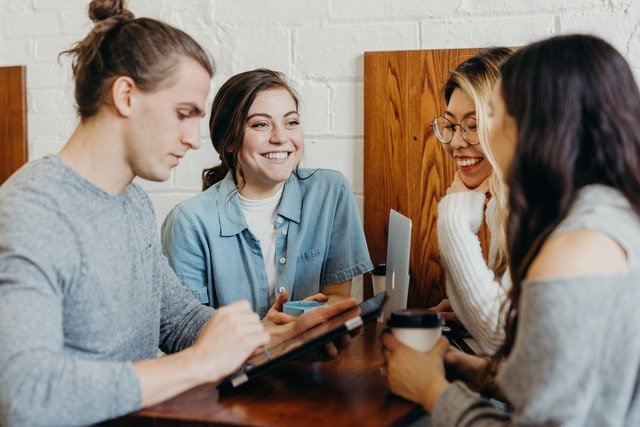 The COVID-19 pandemic has forced businesses both big and small to adapt to a new 'normal' in record time. The immense pressure, uncertainty, and numerous obstacles have resulted in many businesses closing their doors for good, while others are still doing their best to survive.
If you, as the owner of a business, are hoping to push through these difficult times and regain your momentum from next year, here is a list of the most critical improvements to make within your enterprise before the dawn of 2021.
Improve your SEO
People have been encouraged to spend as much time at home as possible in an effort to curb the spread of the virus. This means that fewer are venturing out to purchase goods and services. Instead, they are turning to the internet to browse their options and place orders for delivery.
Therefore, if you have yet to make the necessary adjustments to ensure that your potential customers find your website before they find your competitors', now is the time to do so. If you do not have the skills to make the required improvements, look for the most respected SEO agency London or elsewhere has to offer and make the most of its available services. 
Be there for your employees
The pandemic and economic downturn have both had a huge impact on everybody's mental health – and your employees are no exception. The reality is that your employees are your company's most important resource and could mean the difference between recovery and failure over the course of the next few months. As such, it will work in your favor to go out of your way to reassure and support them now when they need it most. Keep them resilient mentally, and you will help to maintain a happy, productive workforce, as well as build a sense of loyalty that could drastically reduce employee turnover in the long run. 
Re-examine your business plan
Your business plan is a blueprint for success. Considering how much has changed in the last year, it is safe to say that your business plan probably isn't as relevant as it should be, even if your enterprise is still in its infancy. Take a few weeks to revisit the plan and make adjustments as required. Mapping out your next steps will provide you with direction and greater peace of mind.
Don't sacrifice customer service to boost marketing
Most business owners will be so focused on securing new customers during these times when profits are low that they will all but forget about their existing customers in the process. Marketing is extremely important right now. However, it certainly isn't more important than customer service. Make sure that you balance these separate budgets fairly and that you dedicate as much time to being there for your existing customers as you do to attracting new ones. 
Who knows what the next 12 months hold for businesses around the globe? The good news is that by taking these recommended steps, you should be adequately prepared for whatever new challenges or opportunities come your way.