Posted on 4 July, 2019
by admin
746
Read Carefully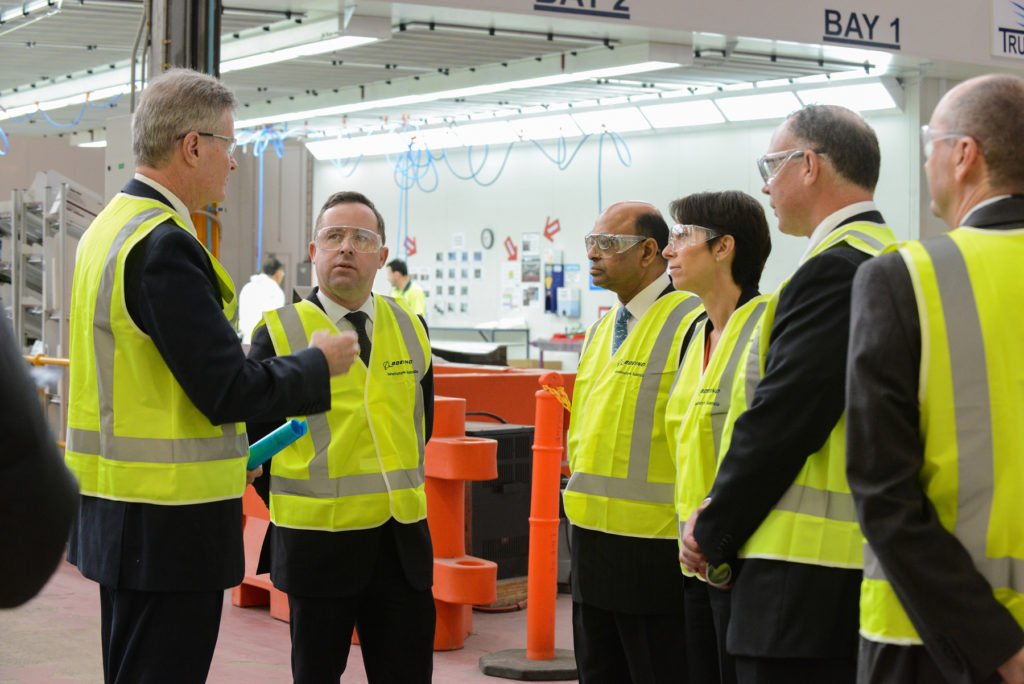 If you are ever tasked with running a factory floor, you should know that you're going to have your work cut out for you when it comes to keeping everybody safe within the workspace. These kinds of settings can quickly transform into unsafe working environments, especially when errors are made, so your job as an industrial health and safety consultant is never going to be easy.
Making your factory safer is not an impossible task, though. Once you know how this can be achieved, and if you're willing to put the hard work in to achieve it, there's every chance that you could succeed at your job. To find three ways you can make your factory safer, be sure to read on.
Keep the air clean with a ventilation system
Right away, you should have Integrated Air Systems fit an industrial ventilation system into your factory setting. This market leading project engineering company will make sure that your new air filter is of the highest possible quality.

It is vital that you have this kind of system fitted, as it is essential that you keep your factory air clean. If you don't, all manner of allergens, toxins, and substances can enter your airflow and be breathed in by your workforce — HVAC emissions, oil mist, and dust are just some of the troubles that you could potentially face in this instance. Aside from the obvious respiratory problems, these kinds of plights can cause, allowing your air quality to remain in poor condition will also hold you back from meeting your health and safety obligations. For the sake of your job as well as your health, then, you have to have a ventilation system fitted.
Store flammables diligently
As somebody who has spent a lot of time in factories, you should know just how important it is to store flammables safely and diligently. If you don't take care in this instance, who knows what damage could be caused to your employees as a fire rips through your factory.
In this instance, it's important to remember that large volumes of flammable gases should be kept outdoors.
Inspect and maintain the area
If you don't inspect and maintain the area, all of the hard work that you put into making your factory a safer place will all be for nothing. You can't take all of the above advice and then decide to sit back and rest on your laurels. As stated, factory settings can quickly transform into unsafe working environments if left untended, so you have to continuously tend to yours.
When it comes to maintaining your factory, you have to ensure that preventive measures are put in place to ensure that your tools do not suffer from issues of wear and tear. This could mean making sure that equipment is cleaned after use, for example, or it could mean sharpening your tools whenever they become blunt.
Keeping your factory floor as safe as it can possibly be is one of the most important tasks that you face. Take the above advice, then, and set about this all-important job of yours right away.