Posted on 11 August, 2020
by admin
688
Read Carefully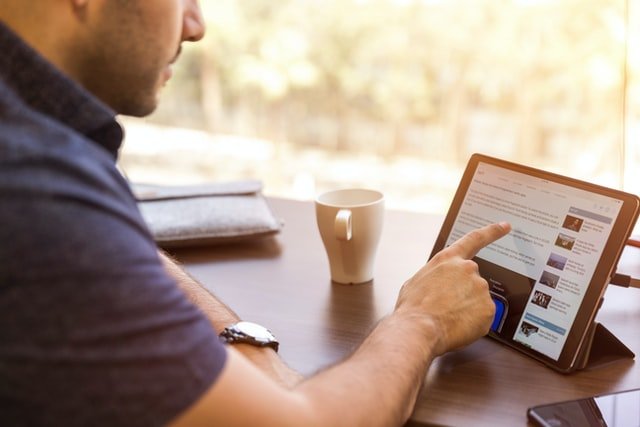 Subscription boxes have really blasted off in the last few years, meaning you can now invest in a subscription for almost anything and everything. Not all are going to be worth it, but the ones that are can feel like a total joy when they arrive.
Forget the old magazines and newspapers subscriptions. You can now subscribe to anything, including everything from food to craft supplies. The entire purpose of the subscription box is to make it easy to try new things, so treat yourself to new experiences with any of these five unique subscriptions.
Clothing Subscriptions 
It may seem odd to get your clothes in a subscription box, but if you want to improve your style and don't have the time or inclination to shop, a subscription box is a great choice. Typically, these subscriptions work by you filling out your sizes and preferences and then receiving a box of options. You send back what you don't like and why, and only pay for what you keep.
Why Invest in This Subscription?
This is perfect for those who need new clothes but never found it fun to shop in stores or spend a lot of time looking for great options online.
Book Subscriptions
Finding a great book takes time. The ones that are advertised are those that the publisher believes will be a commercial success, not something that they think you personally will enjoy reading. That is why book subscriptions can be your saving grace. You can be sent top choices from your choice of genre or even from underrepresented authors right to your door.

Subscription boxes like those at headymix.co.uk are perfect for expanding your library beyond the first few tables in a book store. Save yourself the time of reading all the back books or jumping on a hype train and get unique, creative stories sent directly to you. 
Why Invest in This Subscription?
If you want to expand your reading and diversify your bookshelf, subscription boxes can help you bring in great stories and unique perspectives without the extra work.
Food Subscriptions
If you are a foodie and love to try new things, but don't get a lot of variety at your local grocery store, look no further than a food subscription. From recipes, with all the ingredients shipped to your door, to tea subscriptions, chocolate subscriptions, and anything else in-between, food subscription boxes are a fun way to spice up your life. 
Why Invest in This Subscription?
If you love trying new foods, but want to save instead of going out, food boxes are the perfect compromise to spice up date night.
Beauty Subscriptions
Find the perfect routine with a beauty subscription that will send you sample sized items and larger items alike to your door. Find what works for you on a budget you can afford.
Why Invest in This Subscription?
If you haven't figured out your perfect beauty routine, or just love to experiment with makeup, a beauty subscription is the perfect choice.
There are so many great subscriptions to choose from, and of these types there will be so many great options. Find the right one for you and you can expand your world from the comfort of your home.