Bird brained yobs set bus shelter tramp on fire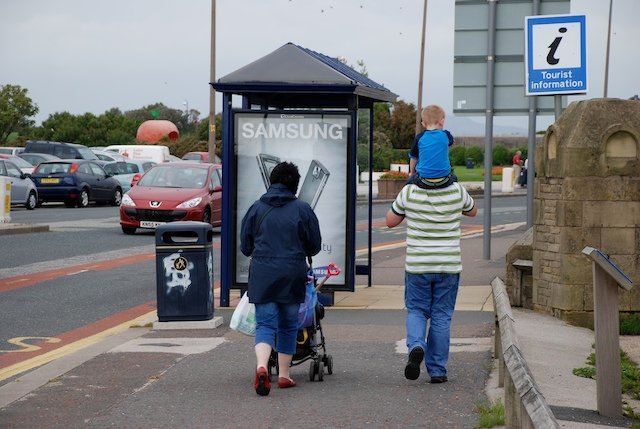 This awful crime occurred at around 2am on Monday 13th. A homeless man was sleeping in a bus shelter when 3 idiots set fire to his blanket. How small does your brain have to be to find setting fire to a 60 year old tramp funny?
Karma dictates these muppets will spend some time in hell.
The Lancashire Evening Post reported:
An eye-witness called the police at 2.03am on Monday when she saw three youths lighting a curtain which the man was using as a blanket.

The man, thought to be in his 60s and known only as James, suffered burns to his right hand during the incident on Morecambe's promenade. His trousers were also burnt.

– Article source: Lancashire Evening Post
Quiet rightly the watch manager from Morecambe's fire station, Steve Darby said, "to my mind, it's attempted murder."